7/21/21 – As of today, the fire ban is extended to the entirety of the Superior National Forest. This includes the BWCA Wilderness as well as the fee campgrounds like Sawbill, Crescent, Temperance. Here's the order: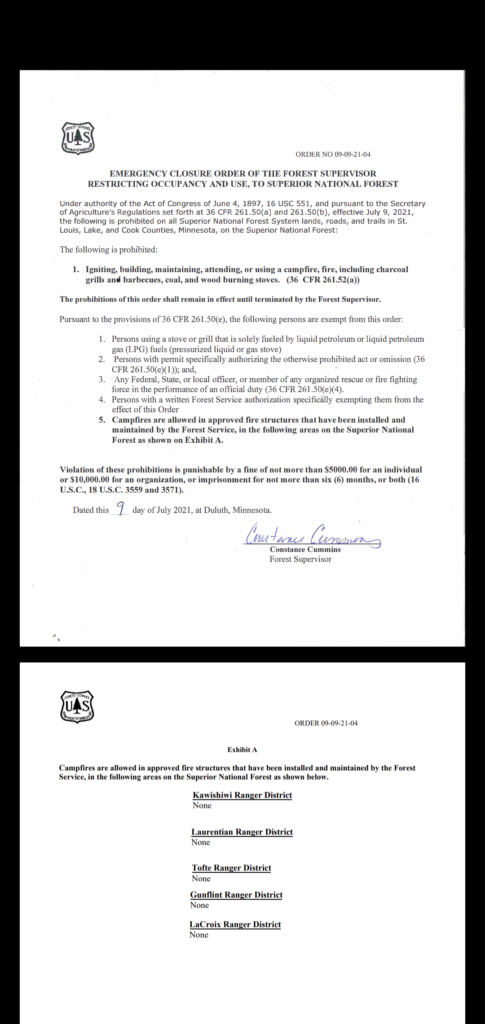 The last time we had any rain was June 27th, and we only received a total of 2.59 inches of rain here at Sawbill in June. Things are DRY. Most of the routes in our area are still navigable, but you may encounter areas where you need to walk along streams and float your canoe. I wouldn't recommend heading into the Frost River at this point, but Cherokee Creek is still ok as long as you are comfortable getting your feet wet and muddy!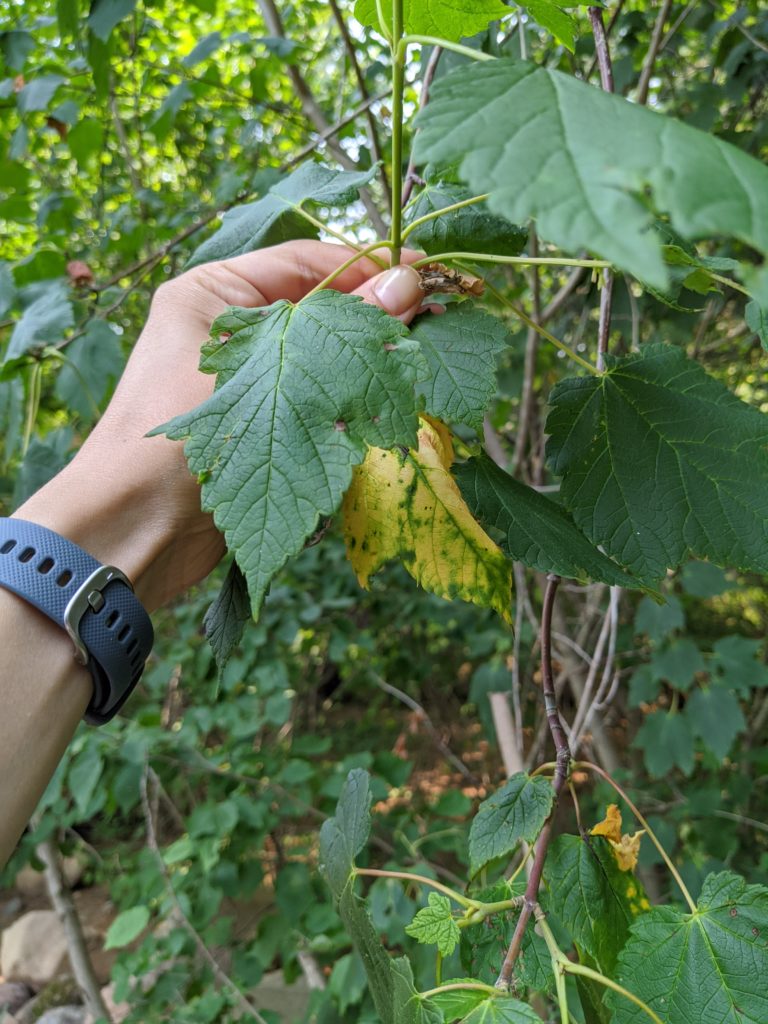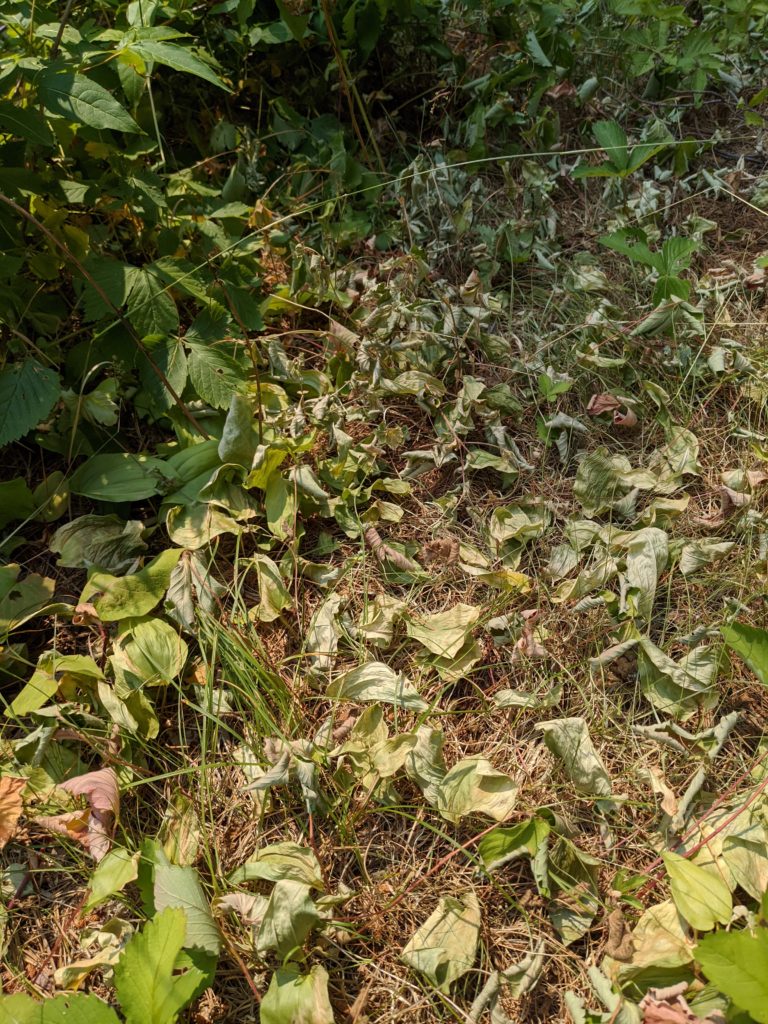 We appreciate everyone's diligence in keeping human caused fires out of the forest. Wilderness travel is always impacted by the conditions, so planning appropriately is important whether it's a drought or thunderstorms. We continue to be very fortunate that there are no wildfires imminently threatening the Sawbill area. If that changes, we'll post here and on social media right away. Thanks for hanging in there with us!
Clare