Sawbill Canoe Outfitters was started in 1957 by Frank and Mary Alice Hansen, who began with a just few sleeping bags and six canoes.Today, Sawbill Canoe Outfitters offers a full line of services. Our third-generation owners Clare and Dan Shirley continue the family tradition of helping people enjoy the wilderness.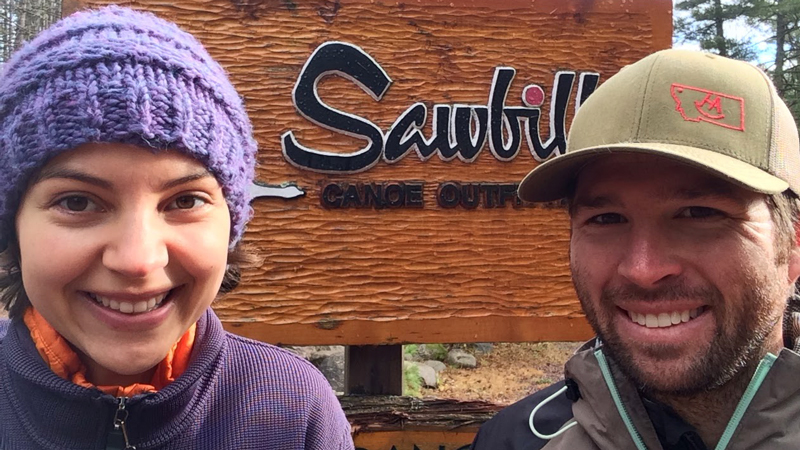 Outfitting and Gear Rental
Our outfitting program can help you whether you need to rent a single spoon, or canoes, gear, and food for a group.
We offer three outfitting packages: Complete Equipment, Complete Food, and Complete Outfitting (which includes both food and equipment).
Just need a few odds and ends? In addition to our outfitting packages, we offer equipment rental. Canoes, tent, packs, cook kits, and more can be rented for one day or several.
Store
Our store sells fresh foods and meat, ice, live and artificial bait, dehydrated food, health and beauty aids, clothing, camping gear and gear repair items, books, detailed waterproof wilderness maps, fishing licenses, insect repellant, souvenirs, used rental equipment and canoes.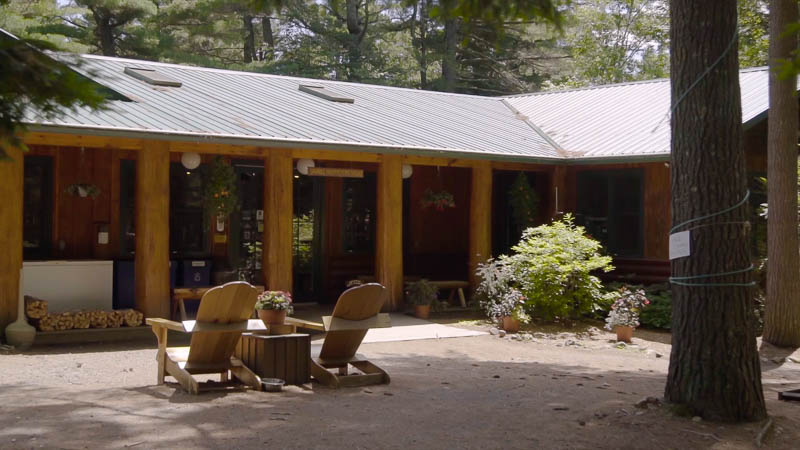 Campgrounds
We manage three Superior National Forest campgrounds: Sawbill Lake Campground, Crescent Lake Campground and Temperance River Campground.