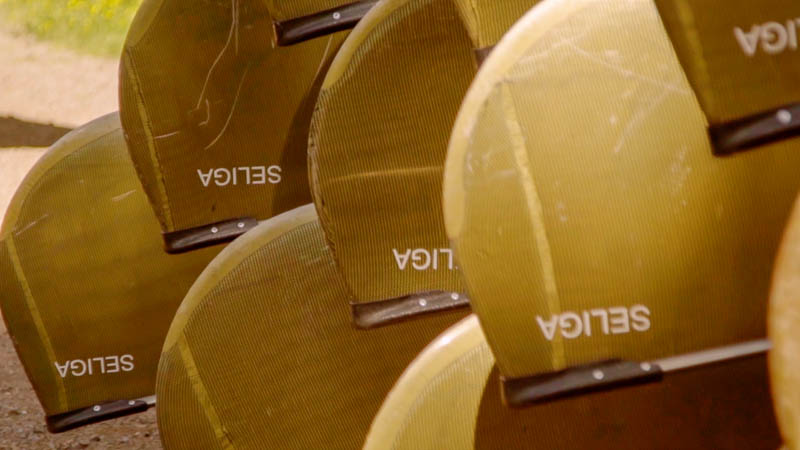 Rent a few items for your trip, like canoes and camping equipment.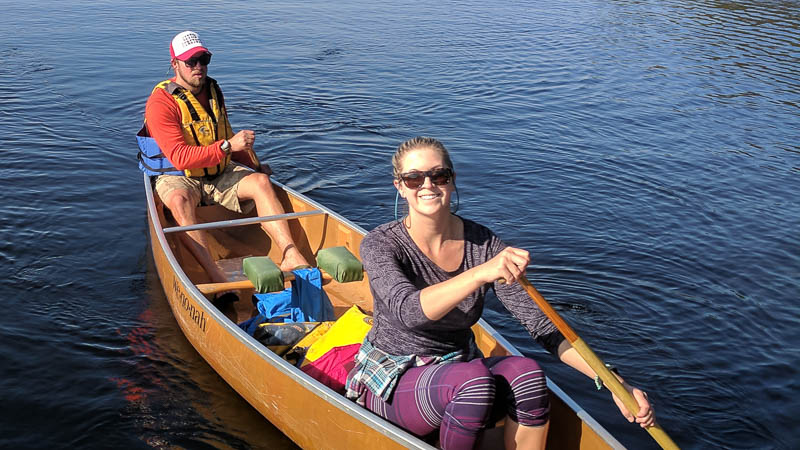 Let us take care of everything—all of your food, all of your equipment, or both.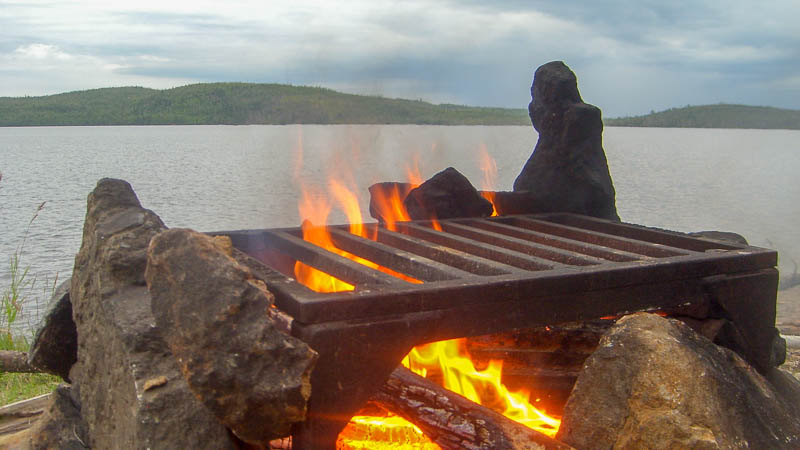 If you've reserved a Complete Outfitting or Complete Food outfitting package, select your food preferences using this form.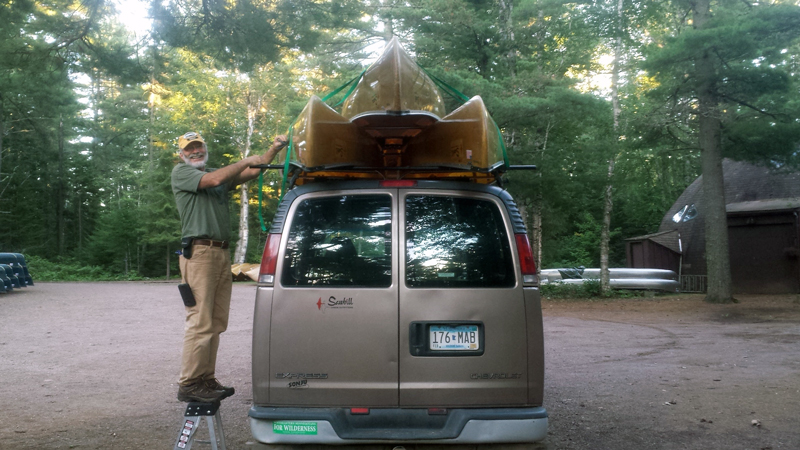 We can offer transportation, showers & laundry, fishing licenses, and more.