1/4/2005 – Another New Years at Sawbill has come and gone–the serenity of the winter woods temporarily shattered by a dozen or so current and former Sawbill crew members, friends, etc. Here are a few of the highlights: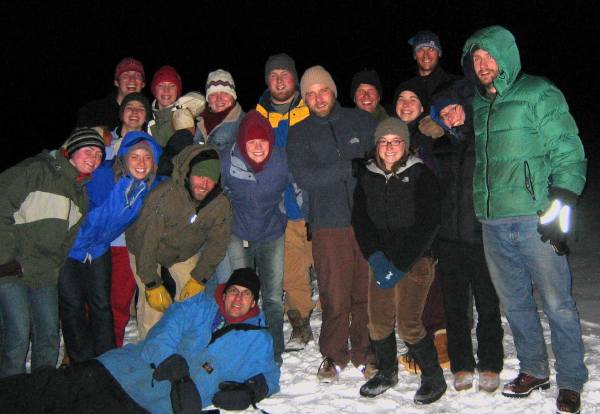 Emily, Adam, Clare, Lida, Carl, Dave, Belinda, Bill, Kari, Nathan, Pat, Eric, Sonya, Jessa, Max, Laura and Jeff (with his glow stick glove) anxiously await the New Year in sub-zero temperatures on Sawbill Lake.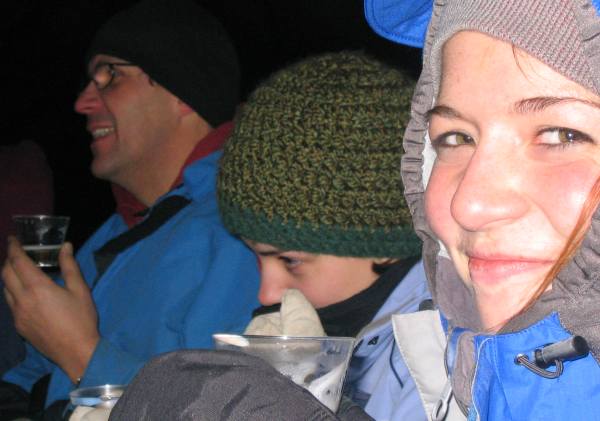 Bill, Lida and Clare enjoy some fine Champagne.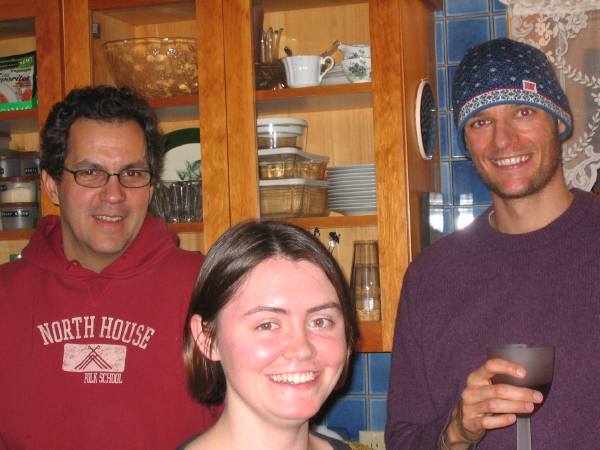 Earlier, at a warmer location, Bill, Emily and Max found some time to talk about their favorite BWCA routes.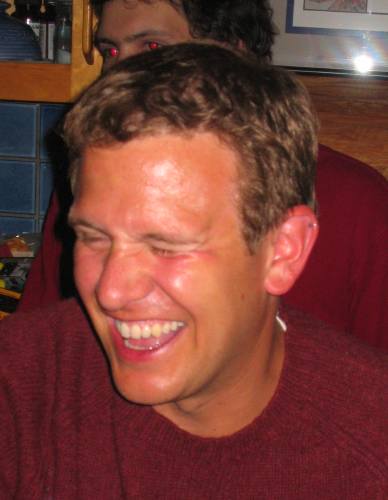 Meanwhile, not far away, Frosty tells it funny while Adam looks on.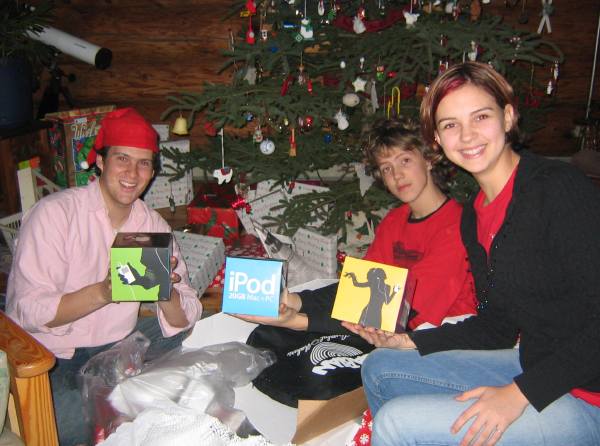 Oh yeah, Christmas. iPods anyone?