5/16/06 – Last night was the perfect evening for a paddle. The water was like glass, the temperature was warm and the air was bug free. The north end of Sawbill Lake was void of the vaguely familiar sounds of canoeists and the smell of burning campfires. I don't know about you but I'm ready for a canoe trip! – Lida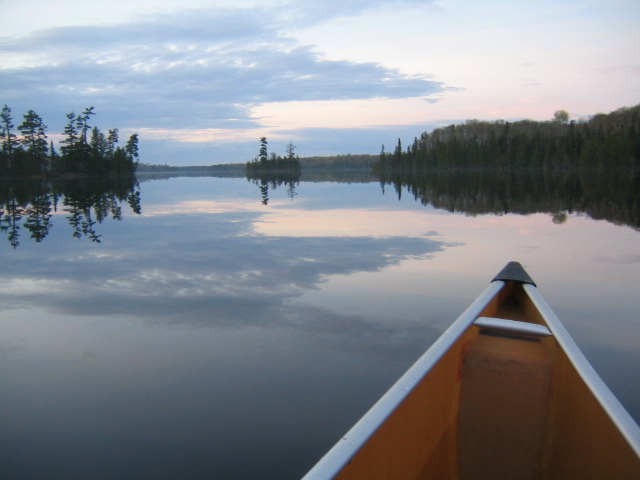 Heading north on Sawbill Lake.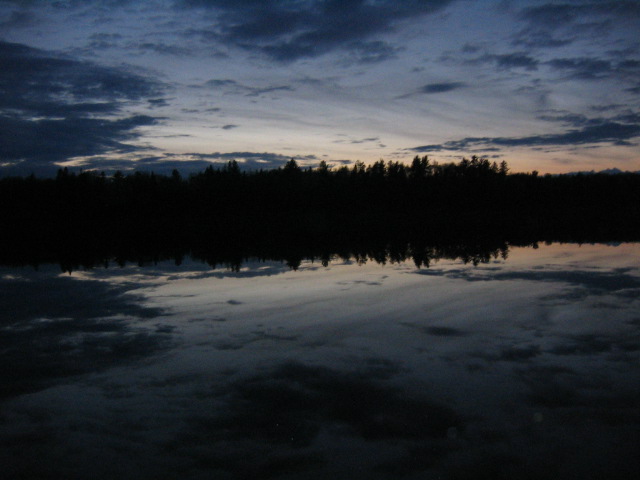 Just another gorgeous sunset.