8/14/06 – Today marked the beginning of an exciting new adventure in the life of our youngest crewmember and Hansen family member Carl. Carl has left Sawbill to spend a year of high school abroad in Hamar, Norway. It was an emotional moment as Carl said his goodbyes but we all take comfort in the knowledge that Carl's charming personality and winning attitude will contribute to an excellent school year in Norway, even if does not know the language! In other news the Sawbill area received some much needed rain yesterday and has only sunny skies in the forcast- Johnny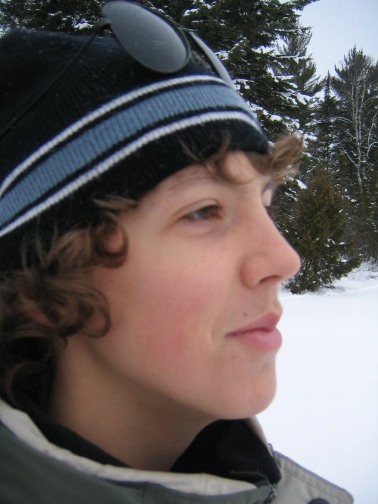 A picture of Carl from this last winter, Carl will get plenty of winter this year in Norway.


A map of Norway, note close proximity to Sweden, Finland, Denmark, and the Baltic Sea.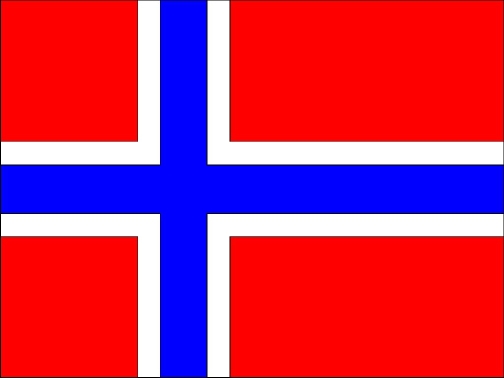 The Norwegian Flag. Red, White, and Blue are all present on this flag!