6/30/09 – June leaves me wanting more. On the way to town today I stopped for a few hours to fish for brook trout. After taking a few, I continued driving and found the roadside lupins in full bloom. With insect hatches and stormy weather, June sometimes makes the sunny afternoons of midsummer seem distant, but days like today make the meantime a thing to revel in, indeed. – Lee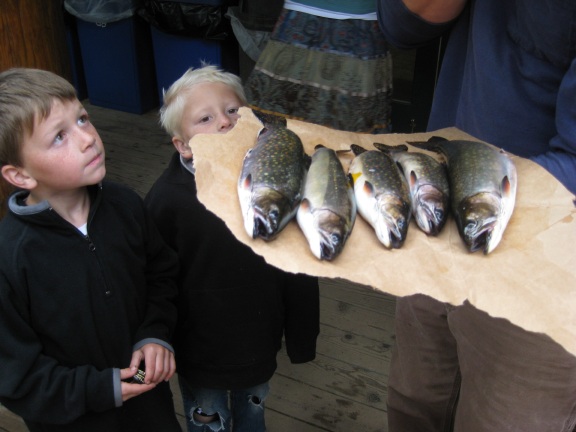 A couple of young campers eye the brook trout brought back to the outfitter.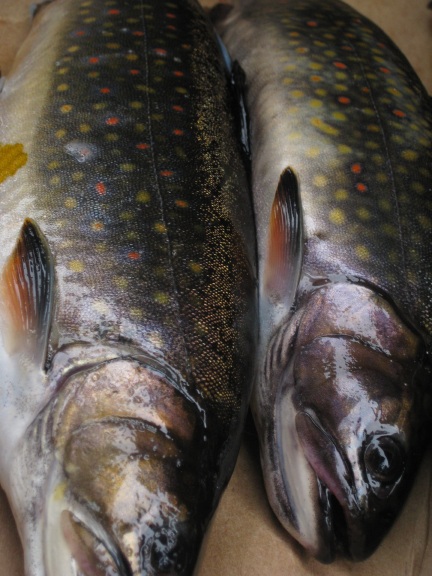 Two nice brookies.


Lupins: A view from above.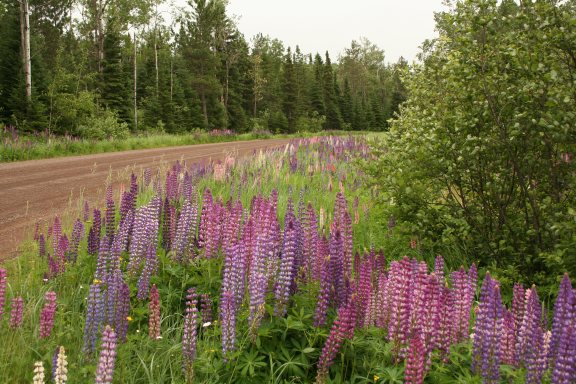 The Sawbill Trail packed with wildflowers.