5/23/11 – Over the last few days spring has slowly been making progress. The last of the snow pile next to the store finally melted on Saturday, the buds are opening, and the flowers are starting to bloom.
Another sure sign of spring is crew member Sarah Davidson arrived yesterday. Today she went straight to work washing food containers. – Jessica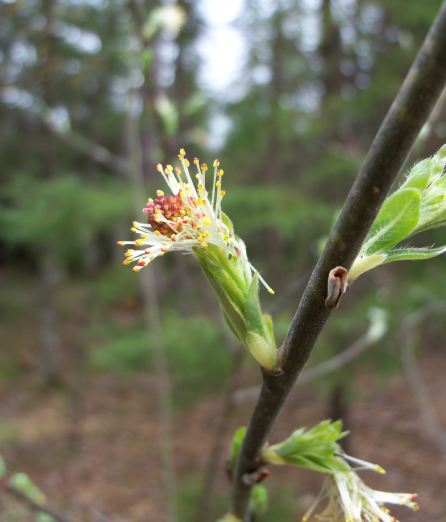 Leaves opening up to reveal a beautiful surprise.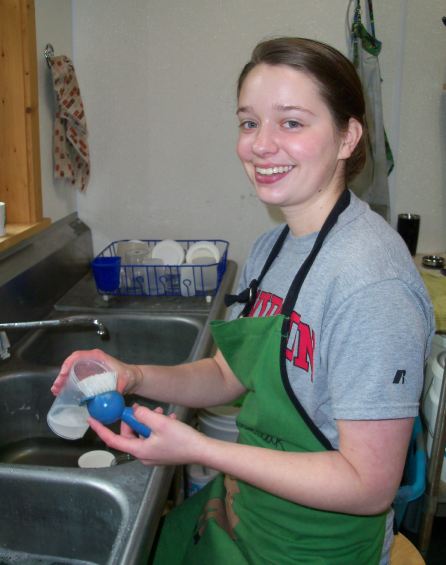 Sarah hard at work.