6/24/11 – Wild flowers are starting to bloom all over in the woods. When I went for a walk the other day I was pleasantly surprised at the different colors of flowers I witnessed. Some of the many included pink lady's slippers, a woolly blue violet, columbines, bluebead lilies, and false lily of the valley. -Jessica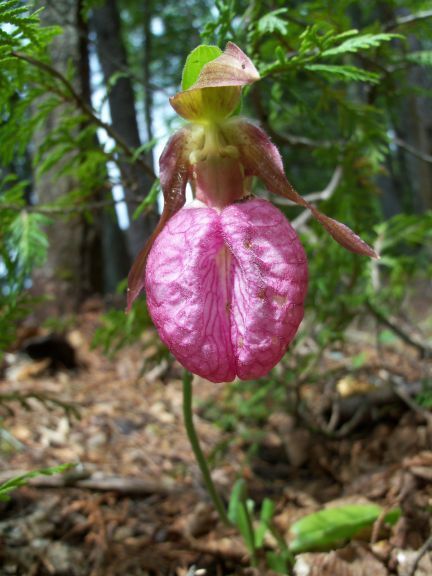 This pink lady's slipper may have taken up to fifteen years to develop into what it is today.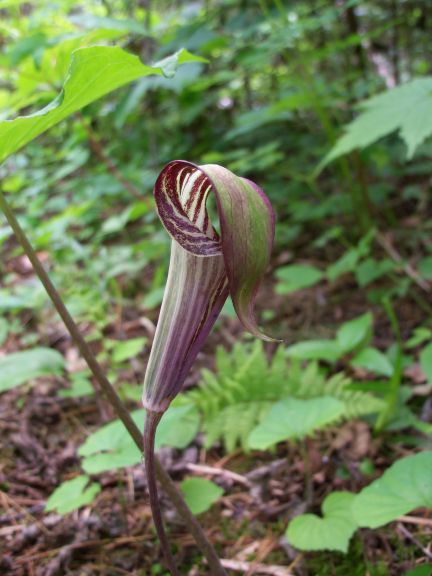 This jack in the pulpit was barely spotted beneath the greenery.


These columbines are a favorite to hummingbirds.