11/23/11 – We've added a couple of popular gifts to our online store in time for the holiday gift season. We also have quite a few used canoes left for sale if you are looking for that special gift.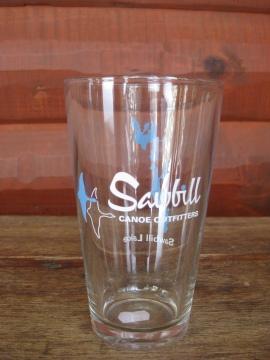 Sawbill pint beer glasses were our most popular store item last summer. Each glass purchased entitles you to vote for which lake will be featured on next year's glass. Alton and Cherokee are currently running neck and neck with a few other lakes within striking distance.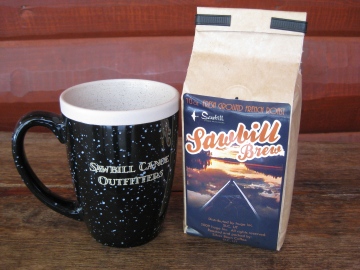 Sawbill "Cup of Coffee" combo can remind you of Sawbill every morning.