8/28/12 – Ladies Night 2012 was a great success! With fabulous food from the Angry Trout, frozen custard from Sydney's, and a beautiful summer stroll to the lighthouse, we were allowed the chance to dress up and enjoy a night in Grand Marais. – Meg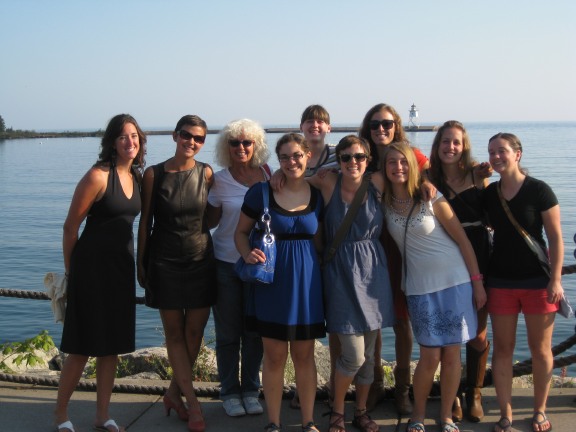 Sawbill babes of past and present near Artists Point.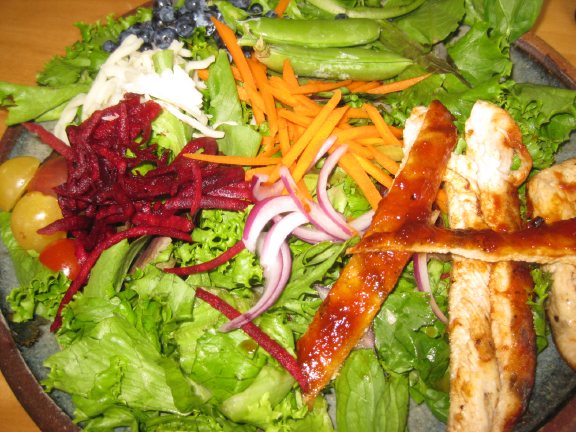 One of many scrumptious meals at the Angry Trout.