8/31/12 –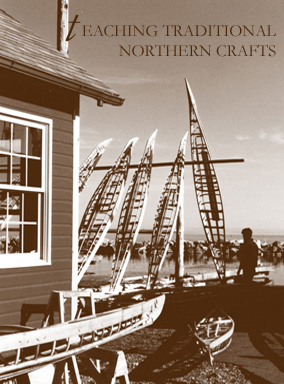 We are big fans of North House Folk School in Grand Marais. Folk schools are common in Scandinavia and are designed to teach traditional crafts at a very high level. North House is not only a fascinating place, but the program director is former Sawbill crew member, Jessa Frost.
North House has just launched an online fundraising auction that features items and activities from Cook County, including a 5-day Kevlar canoe rental from Sawbill Canoe Outfitters.
Here is their news release announcing the auction:
The adventure is underway. Bidding has begun for the first-ever Points North Online Auction! Over 100 items celebrating the beauty, history, tastes, traditions, and adventures of the North. Inspiring opportunities whether this is your first or your fiftieth journey North.
– Lodging Packages
– Shopping & Dining Certificates
– Unique Experiences from bike tours to catered dinners
The Points North Online Auction can be found at this link. The auction culminates Sept 16 at 10pm. Proceeds benefit North House Folk School.