1/25/13 – We received this nice note. Thanks Dave.
Hi Bill,
I'm Dave VandeVere – lived in Maple Grove, MN for 12 years and in Frederick, Maryland for last 8 years. While in MN begin winter camping and have been out about 15 different years. I come back to MN almost every year to do so. We've traveled out of the Sawbill area at least 9 times. (Have rented canoes from you a couple times in the summers as well.) Just got back from a 4 day trip (Jan 18-21) to Burnt Lake with my friends Sherman McCormick of Ely and Scott Osvold of Hutchinson. Thought you might like some pictures. Really cold the last two days, but that's what I always hope for.


The canoe landing on Sawbill Lake.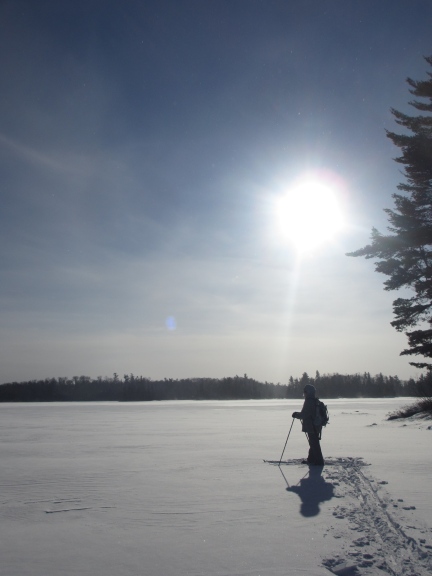 Burnt Lake


Speaks for itself.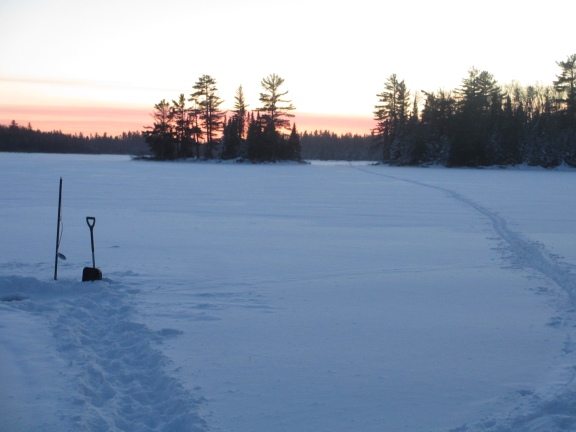 Sunset.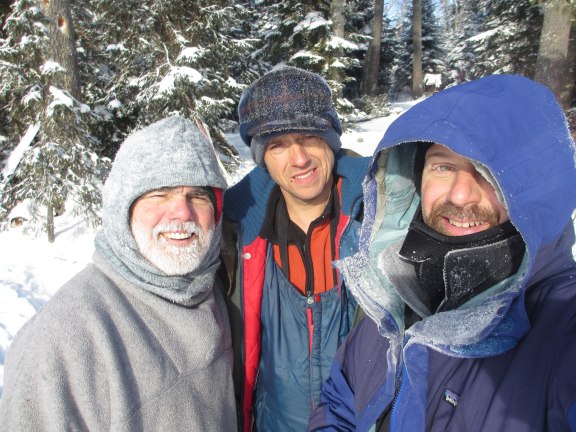 Sherman McCormick, Scott Osvold, Dave VandeVere.
Here is this week's edition of the Cook County West End News from WTIP, North Shore Community Radio.