6/4/13 – Warm temperatures bring more wildlife. As we move into the full swing of summer, I've noticed more wildlife around the outfitter. Apart from the occasional moose on the Sawbill Trail, we've also seen Ruby Throated Hummingbirds, Hairy Woodpeckers, Garter snakes and more. Be sure to keep your eyes peeled and your cameras ready! -Carl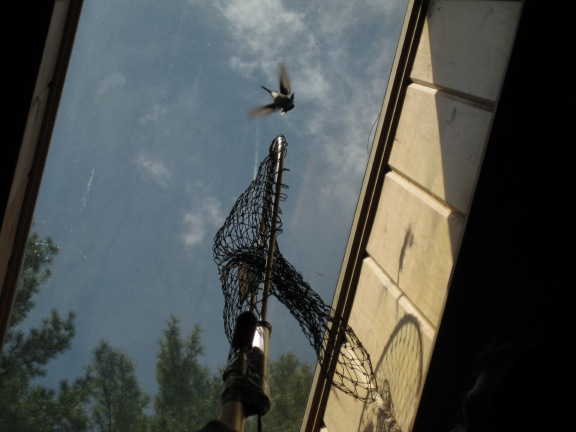 Sawbill crew member Joe Daniels fashioned a net to get this hummingbird out of the store.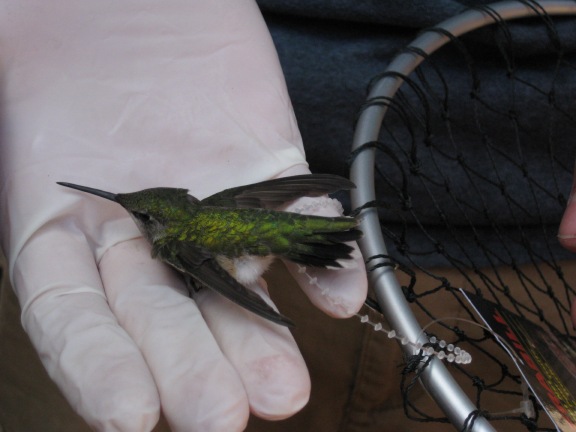 We rarely see these little birds sitting still!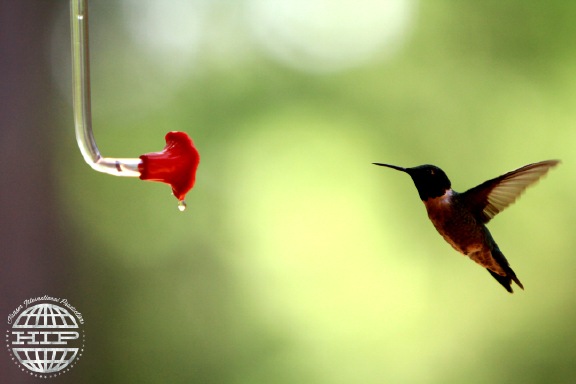 © Hansen International Productions