6/11/13 – Our resident professional photographer, Carl Hansen, shared a couple of his recent photos with us. – Bill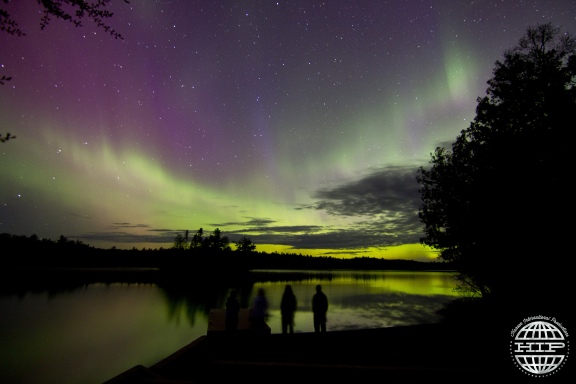 Sawbill crew members stand in awe of the northern lights on a recent night at the Sawbill Lake canoe landing.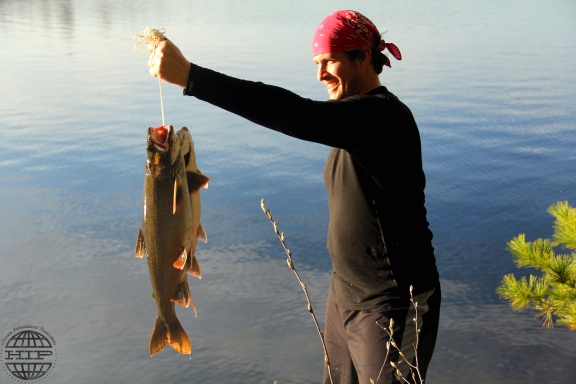 Former Sawbill crew member, Adam Hansen, shows off a couple of dandy lake trout from a recent trip in the BWCA Wilderness.