11/11/13 – Winter has arrived with a vengeance. We've accumulated 3″ of snow over the last couple of days. Today's high temperature is 18 degrees and the forecast is for 0 degrees tonight. – Bill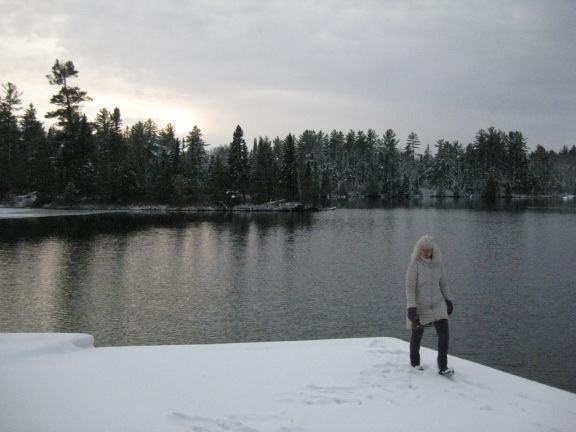 Sawbill Lake is still open, thanks to steady, around the clock winds.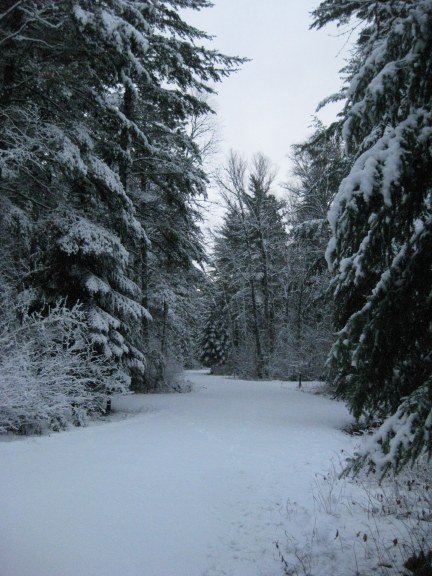 The Sawbill Lake Campground looks like winter and it feels like it's here to stay.