6/14/14 – Rainy June days have put a damper on many canoeing trips lately. Yet, the stormy weather also provides necessary nourishment to local flora. Many wildflower species have been flourishing recently, aided by the combination of extended sunlight and heavy showers. – Nils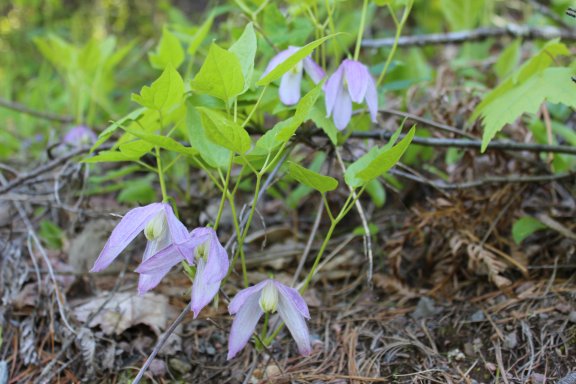 Wild Clematis in full bloom along side the Sawbill Trail.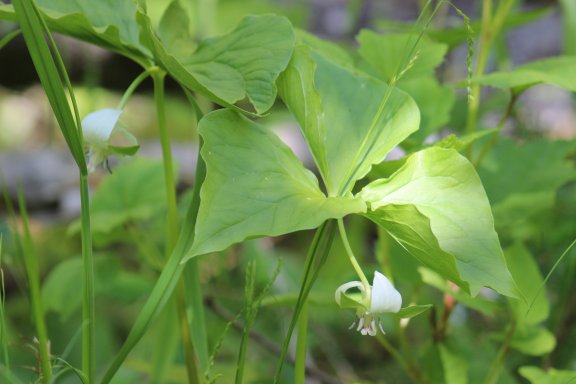 Nodding Trillium found along the hiking trail to Carlton Peak near Tofte.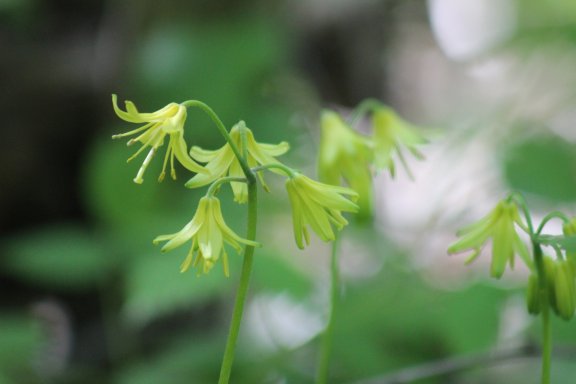 Blue-bead Lily on the Superior Hiking Trail.