8/5/14 – This past weekend Sawbill celebrated the engagement of our very own Clare Hansen and Dan Shirley. Family and friends kicked off the party with a delicious dinner consisting of salmon, millions of delicious salads of all varieties, home brew, and scrumptious carrot cake and cupcakes from Lola's Sweet Life Bakery. The annual Dome Dance rounded off the festivities and fun was had by all! -Jessica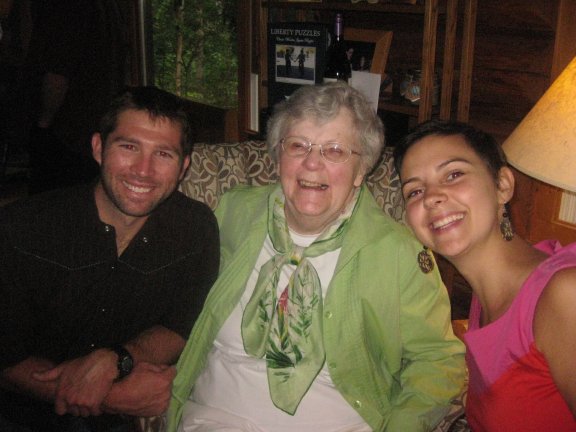 All smiles with Mary Alice.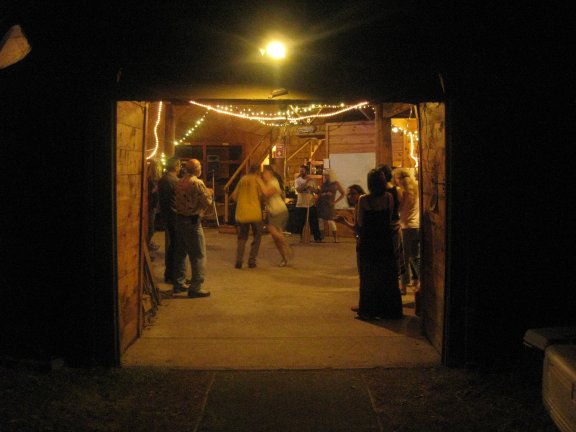 View of the dance from outside the Dome.