10/21/14 – Gene Dale Kalligher sent along this wonderful picture of Sawbill Canoe Outfitters and our refurbished canoes for sale after a recent visit. He has an excellent photography blog at: www.intotheoutside.com.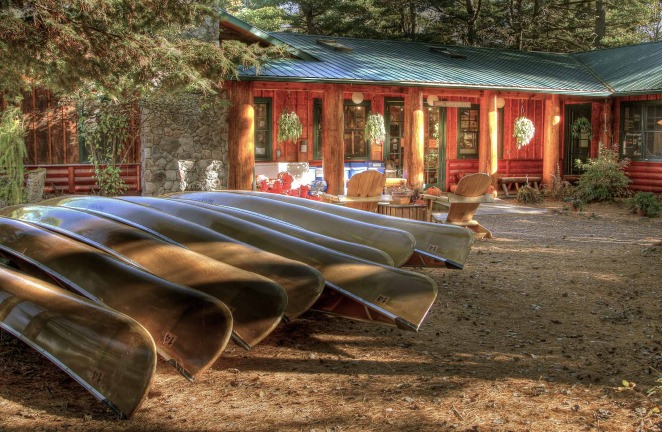 When I saw this picture I thought, "I want to live at this place… oh, wait…"
I snapped this shot of a couple embarking from the Sawbill Lake canoe landing a few days ago.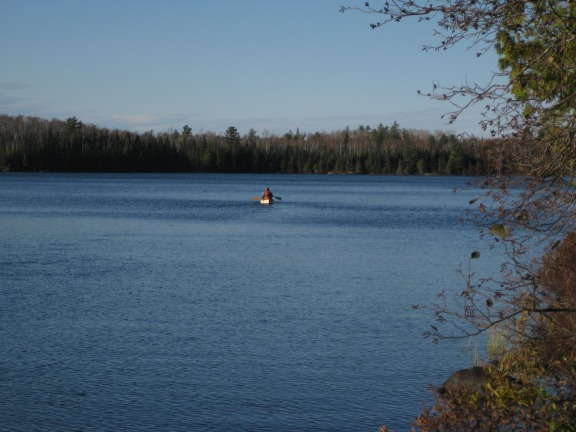 The weather in October can be lovely, but it can also be nasty. I always advise to plan for the worst and hope for the best. – Bill
Here is last week's edition of the Cook County West End News from WTIP, North Shore Community Radio.