11/5/14 – Tom and Carol Heinrich have an annual tradition of canoeing on Brule Lake very late in the season. They were kind enough to send along a couple of pictures from their trip last weekend. They may try again this weekend if the ice holds off. – Bill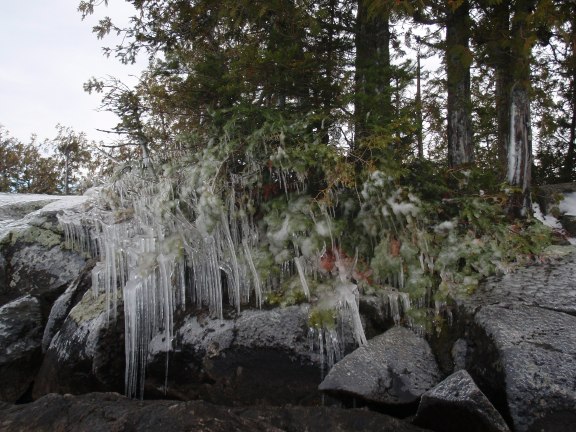 Beautiful and unusual ice formations along the shore of Brule Lake, resulting from a combination of high wind and cold temperatures.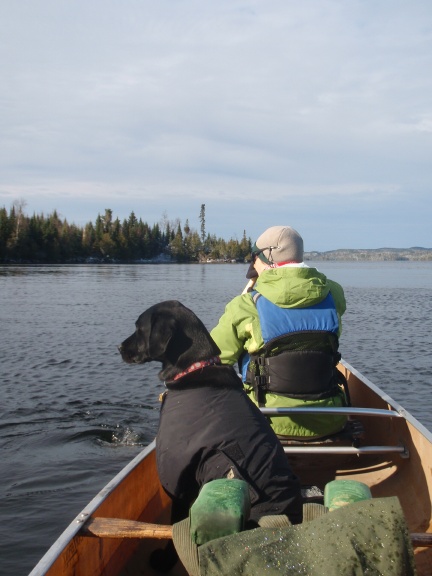 Brule Lake on November 1st.