10/5/15 – The hard working Sawbill Fall crew went out for their traditional October bowling night at the Silver Bowl bowling alley in Silver Bay.
The good folks at the Silver Bowl are nice enough to stay open late to allow us to bowl ourselves silly after the Sawbill store closes for the night. – Bill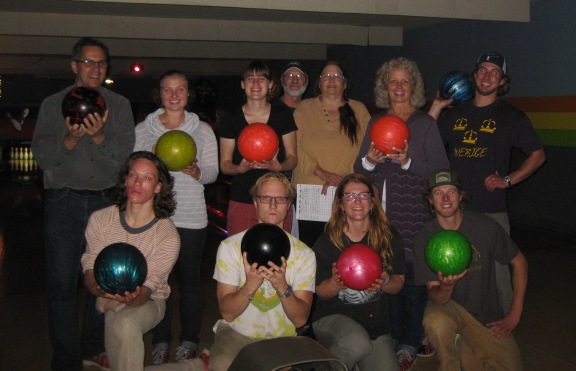 The bowling Sawbill Fall crew of 2015.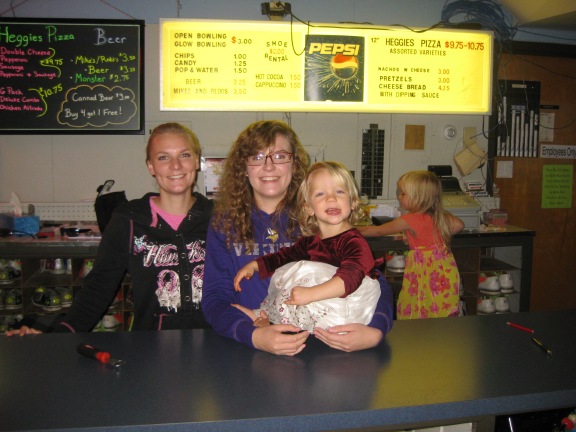 Our friendly hosts at the Silver Bowl.


Brian shows the proper technique for the perfect gutter ball.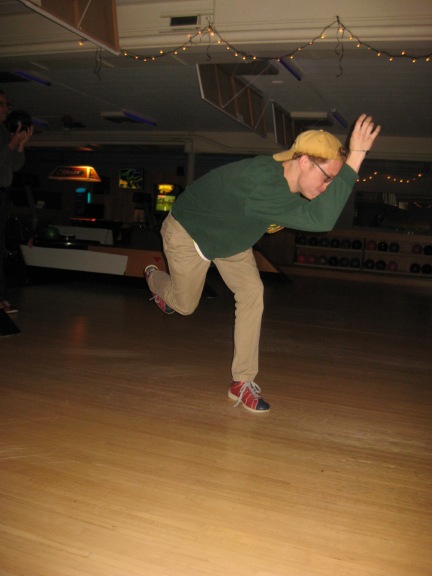 Buck shows that he, unlike the rest of us, actually knows how to bowl.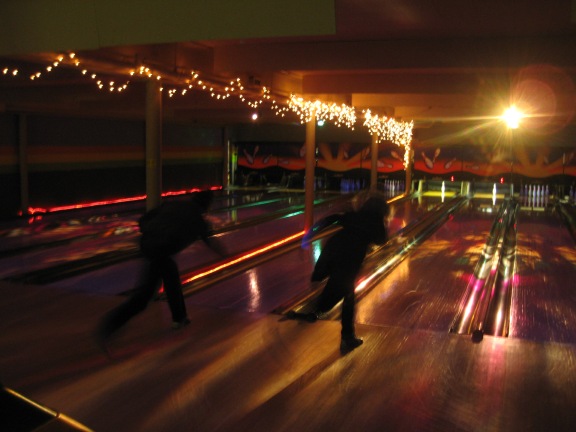 Bill and Cindy attempt to simultaneously pick up nearly identical spares.