8/2/17 – Can you believe it's August already, folks? It seems like only yesterday that the canoes were being taken out of the Dome for the first time, and now we're sending them out as fast as we can. During our busy season, it's a good idea to call ahead and make a reservation!
With the long days of summer, we recommend fishing and sunset watching for your evening BWCA activities. These sunset photos are courtesy of Sawbill's own Adam Hansen – thanks, Adam!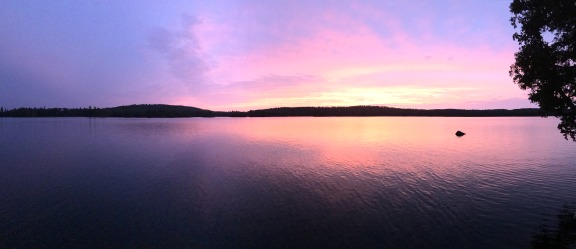 The sun starts setting at around 8:30 these days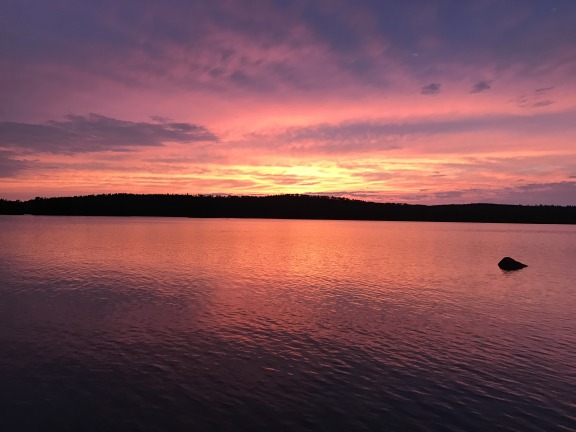 The unique and every-changing nature of sunsets makes it easy to take a million pictures in one night!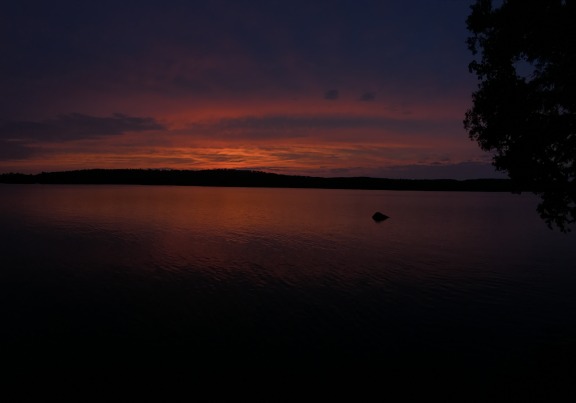 Goodnight, BWCA! – Elena