10/1/17 – It's hard to believe it, but October is here! Leaves are changing all up and down the Sawbill Trail, and the temperature at night has reached 34 degrees! The key to fall camping is layers.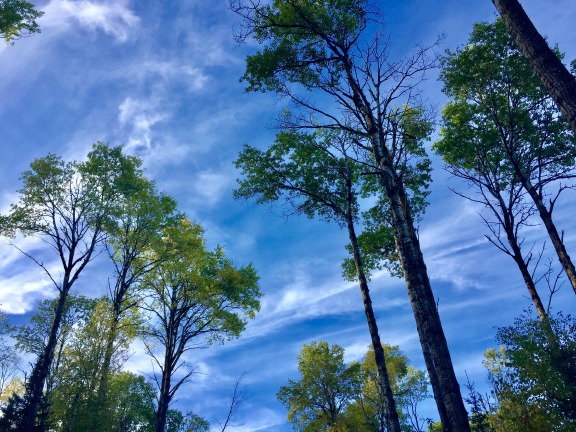 As of today, you no longer have to reserve a permit for overnight camping in the Boundary Waters. Simply fill out one of the paper permits at the entry point landing, keep the top copy for yourself and file the other in the designated box.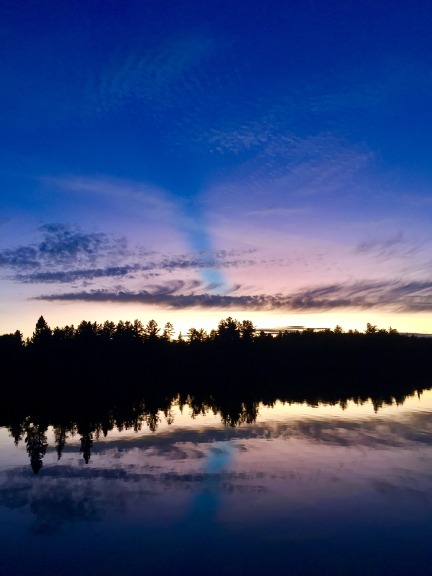 The sun is setting pretty early these days, so be sure to get out on the water by mid-afternoon if not earlier to get your camp set up before dark.
Happy October!
-Elena