7/18/18 – Between June 19 and August 25th, the USDA Forest Service is conducting interactive presentations every Saturday night from 7:30 – 9:00 PM. These are informative programs conducted around a campfire on the shore of Sawbill Lake.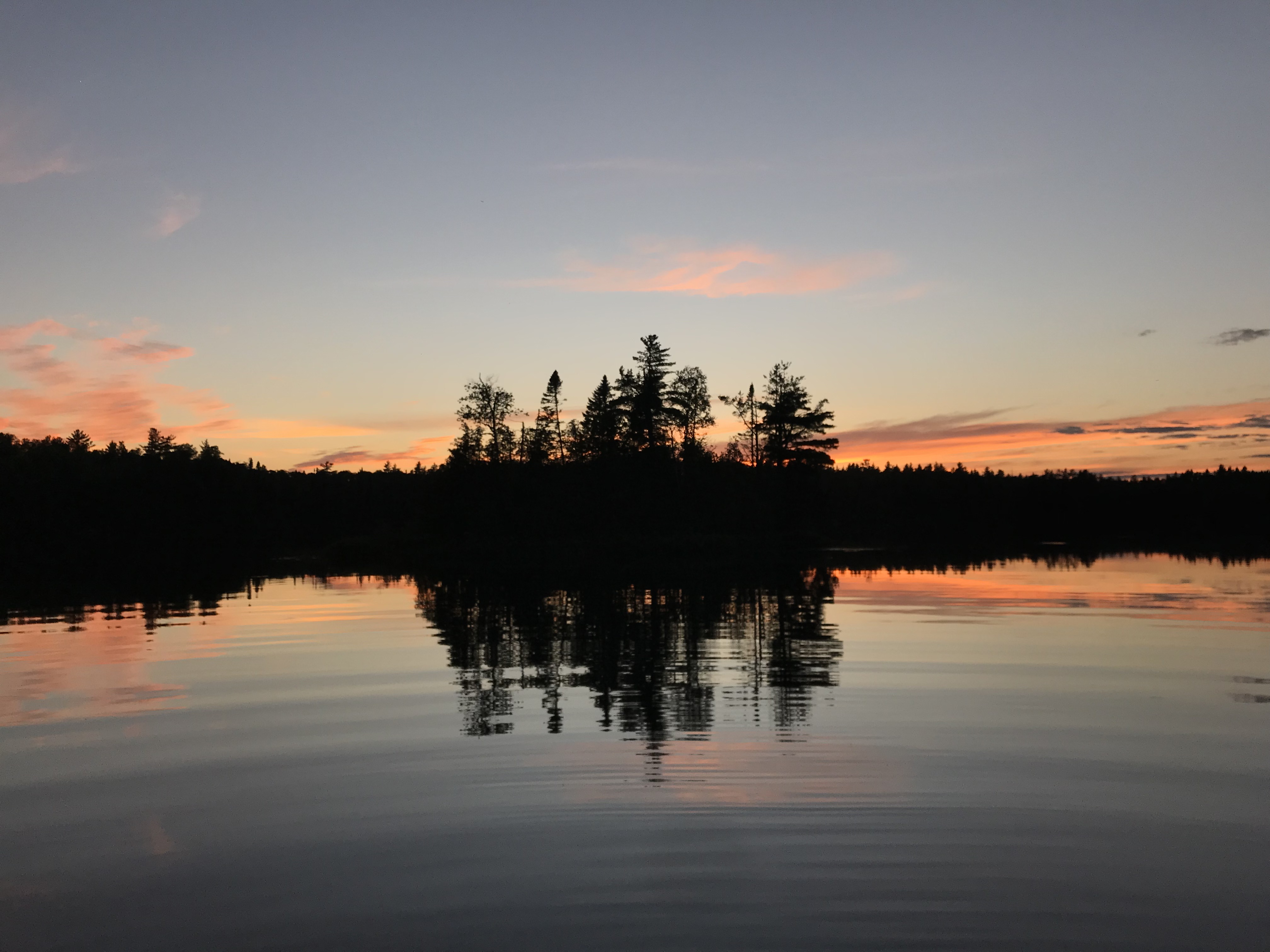 Each week, a different theme is presented. These themes range anywhere from cooking in the wilderness to black bears! The programs are conducted by Forest Service rangers. The rangers do a superb job at making these presentations very interesting by combining aspects such as stories, games, fossils, treats and more.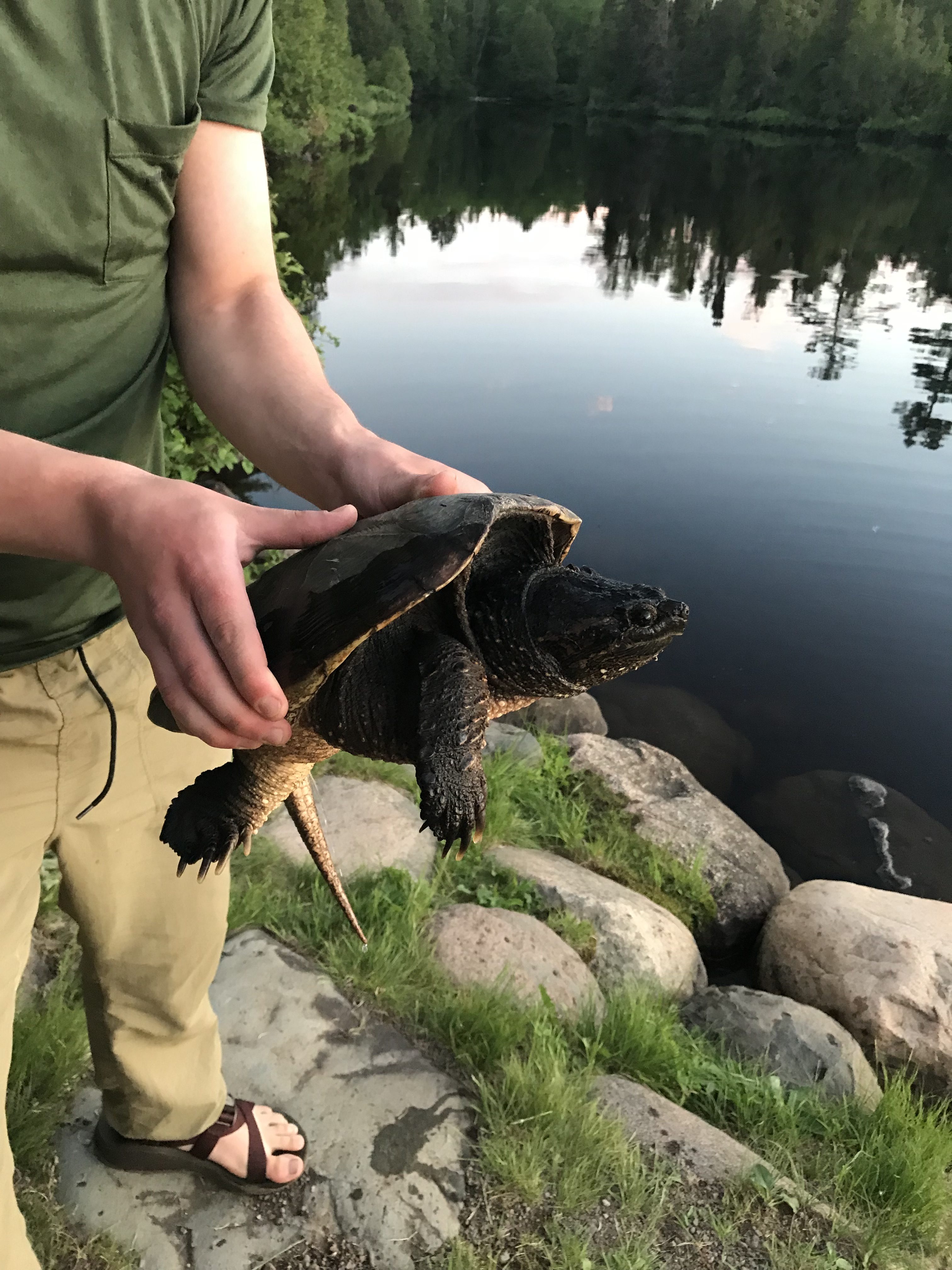 The naturalist programs are suitable for all ages and great for families. Even the Sawbill Crew members enjoy attending these meetings each week as they provide valuable information about the lands. Many of the Sawbill Crew members were surprised to realize how little they knew about the animals and nature around them!
At last weeks program, I had much fun learning about bats and was very surprised to learn that bats can eat up to twenty thousand tons of mosquitoes in their lifetime. Bats are now my favorite animal.
If you like being in nature, learning, fun games and delicious s'more treats, then the Saturday night Naturalist Programs are perfect for you! We hope to see you there.
– Nathan