9/27/2018- The north shore has more to offer than just recreation opportunities and outstanding natural beauty. There are also a multitude of neat shops, restaurants and community events to occupy ones times. Recently the Sawbill crew went down to the Birch grove school in Tofte for a woodfired pizza night.
Trevor Huggins of Good Hearth Breads' stayed open a bit later than usual to welcome the crew after closing up for the night around the store. He runs a permanent wood fired oven at the Birch Grove school in Tofte once a week from June through the end of September. The crust, sauce and cheese is provided. All you have to do is bring your own toppings and a suggested donation of 5 dollars per 11 inch pizza. It's a fun family oriented atmosphere.
This is one of many treasures you can find along the shore. Make sure you check out the community events calendar before your visit!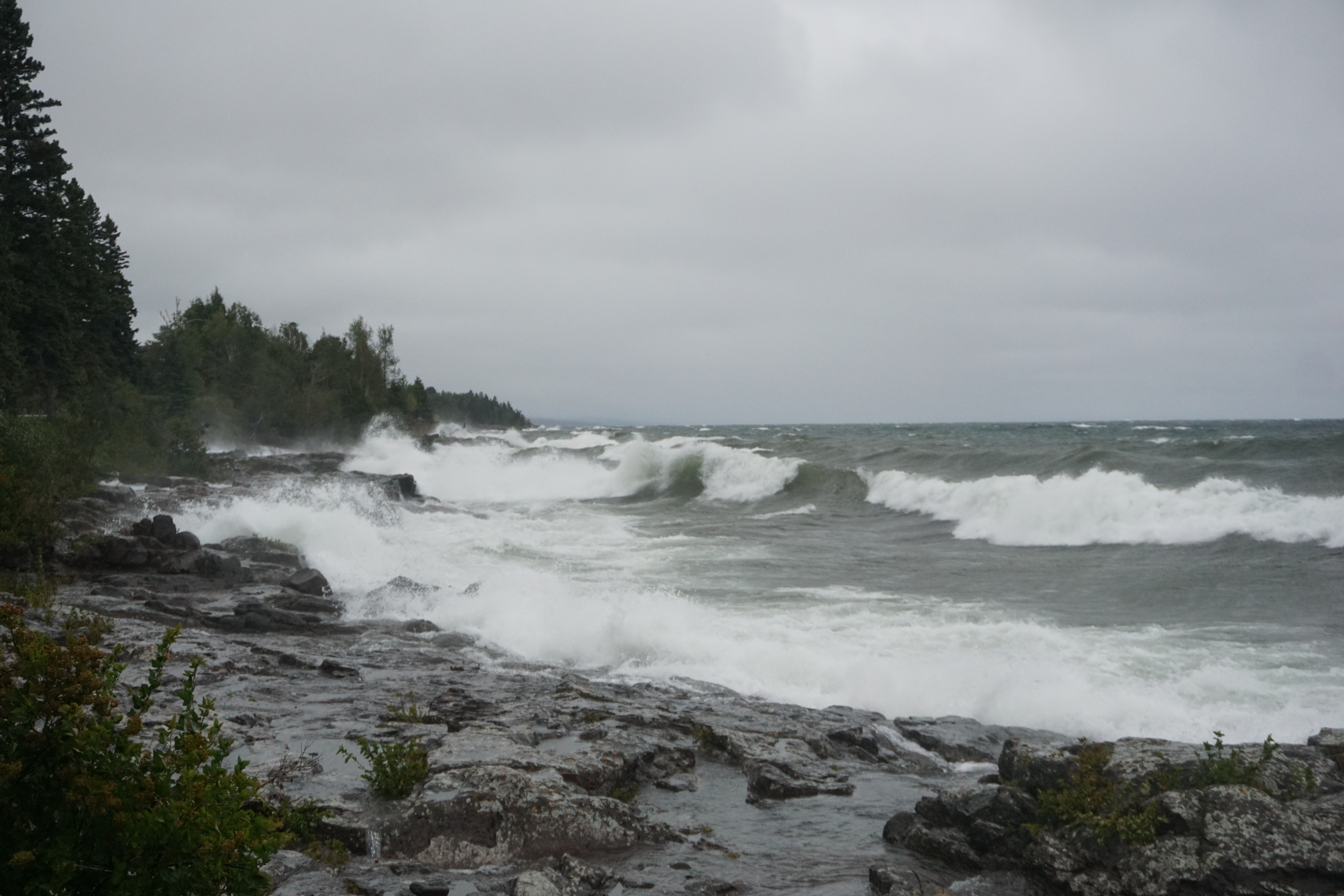 -Logan