6/1/06 – A thunderstorm capped off a warm day at Sawbill and left Carl stuck on the trail behind a downed tree and Cindy just behind him with a flat tire. Bill came to the rescue and all made it home just as the rain abated! -Corey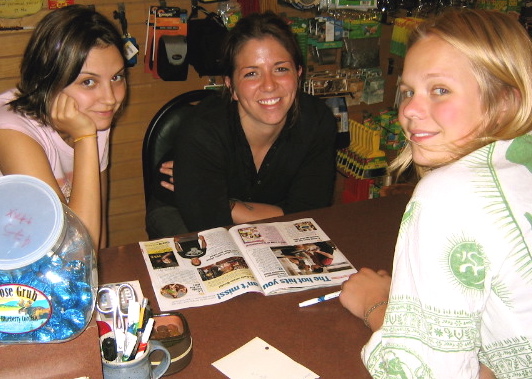 Clare, Lida and Kari spent the rainy hours reading trashy magazines in the store.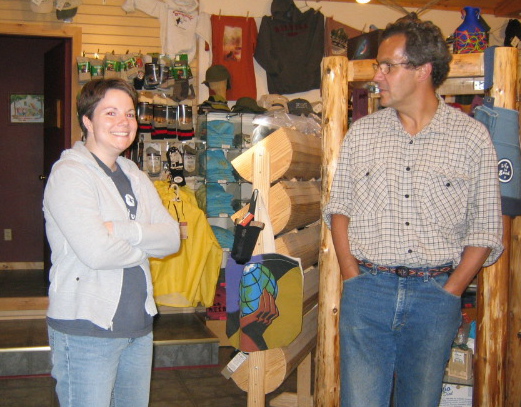 Bill had a chat with former crew member, Patti Olson, who showed up this weekend for Clare's graduation festivities.