5/20/07 – Only in Minnesota. Ten days ago it was 89 degrees and we were all wearing shorts and sandals. This morning it is 29 degrees and everything is covered with a thin layer of snow! – Bill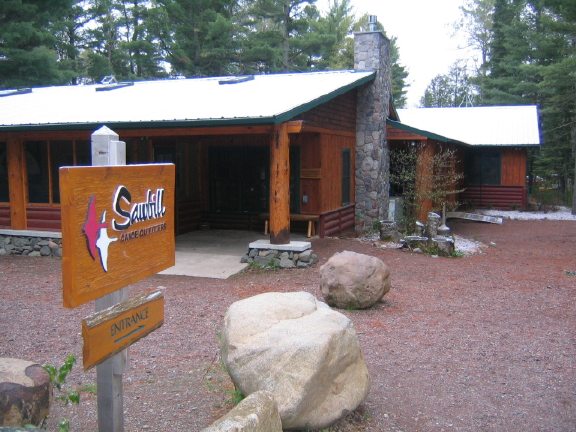 Snow covers the roofs that were baking in the hot sun last week.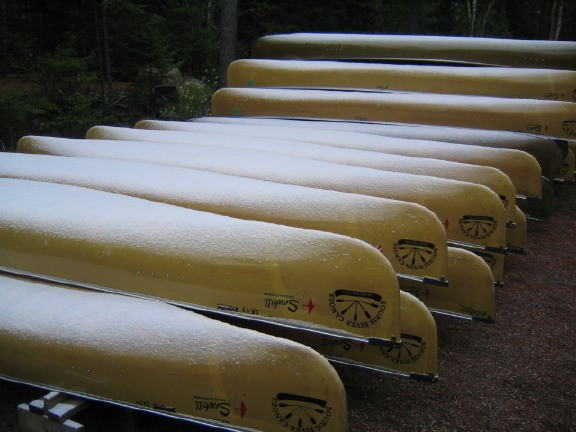 Kevlar canoes weigh more when they are covered with snow.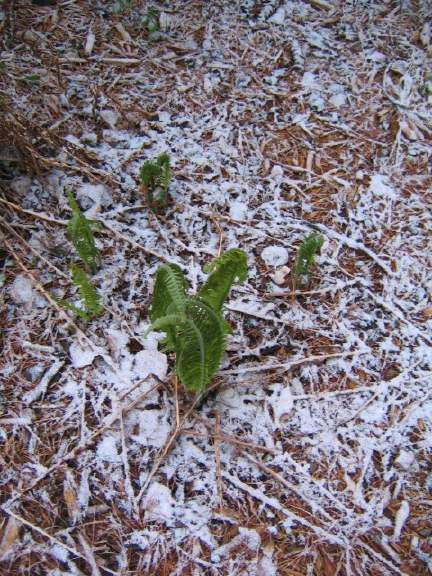 Ferns that so eagerly sprouted last week now seem to be feeling some regret.