6/28/07 – We are, inexcusably, almost a month late in announcing Pat Nash's arrival at Sawbill-always a much awaited event. Nash is from Middleton, Wisconsin and a Sawbill crew veteran of five years! Below you can see a then and now shot, documenting the transformation from shy and unblemished Patrick to hardened wilderness man Nash.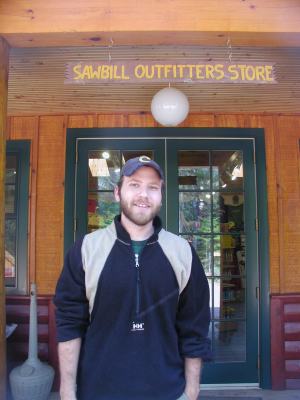 Patrick, 2003.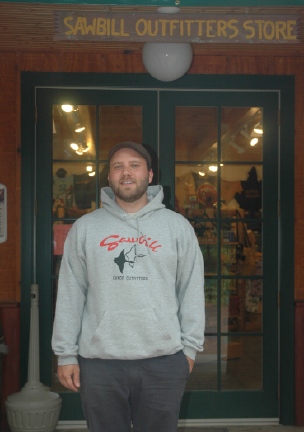 Nash, 2007.
Lee Noble, our newest crewmember, hails from Indiana. Among his many qualities endearing him to us are his wicked crossword puzzle skills, his paddle balancing grace and the fact that he passed up a trip to Hawaii to work at Sawbill. Looks like a keeper. – Caitlin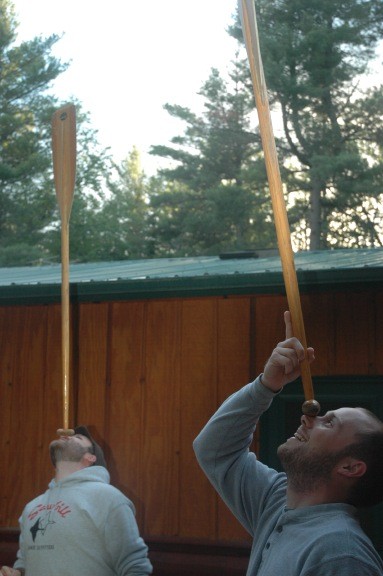 Lee and Nash hard at work.