5/13/08 – Our summer crew members are starting to arrive. – Bill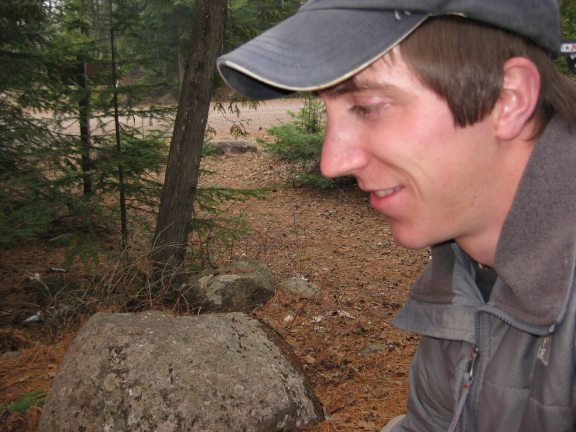 Matt Hartmann is returning for his third year at Sawbill. He's been accepted at Creighton Medical School in Omaha, but plans to defer for a year to travel in New Zealand.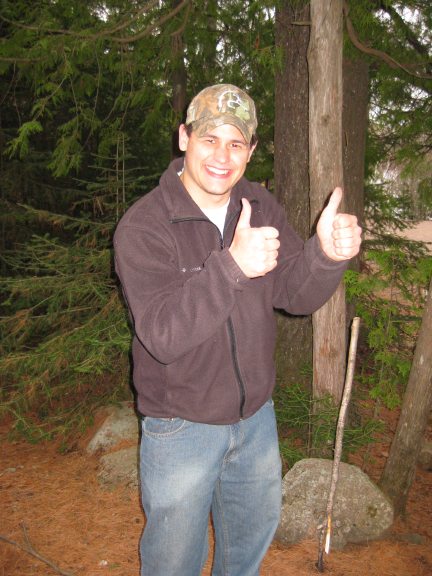 Sam Reynolds is a brand new crew member from Durham, North Carolina. He is a junior at North Carolina State.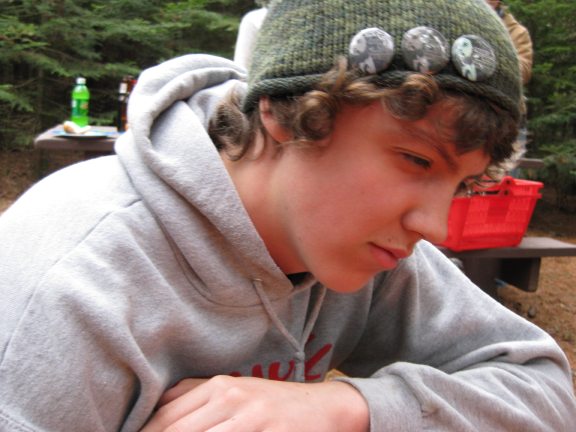 Carl Hansen returns for his 18th year at Sawbill. He is the youngest of the third generation of Hansens living at Sawbill. He is graduating from Cook County High School this year, but also has completed his freshman year at the College of St. Scholastica in Duluth under Minnesota's excellent Post Secondary Enrollment Option program. He is attending the University of Montana next year.