8/3/08 – Thank you to Greg and Liz Fangel who sent this email:
On our day canoe outing yesterday, we saw what looked like an army helmet on
a rock in Sawbill Lake near the Smoke Lake portage. Upon closer examination,
we found this prehistoric creature.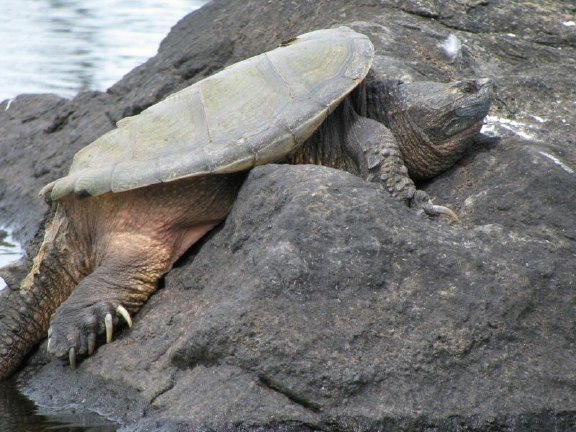 Earler in the day, we were able to pick 5# of wild blueberries near Sawbill
(location undisclosed). They are abundant and plump this year.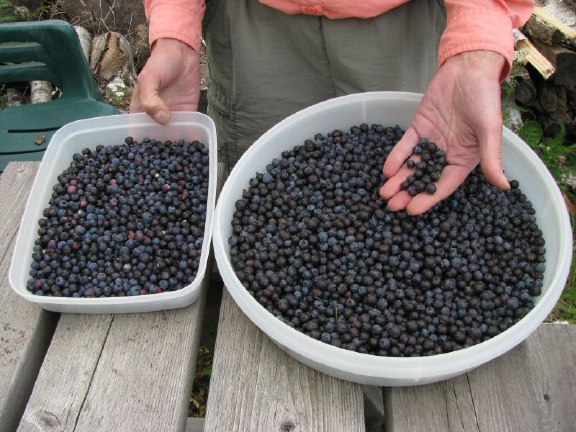 Greg Fangel