6/1/09 – Jessica and Dain Carlson camped at Sawbill last weekend and sent along two great wildlife photos. – Lida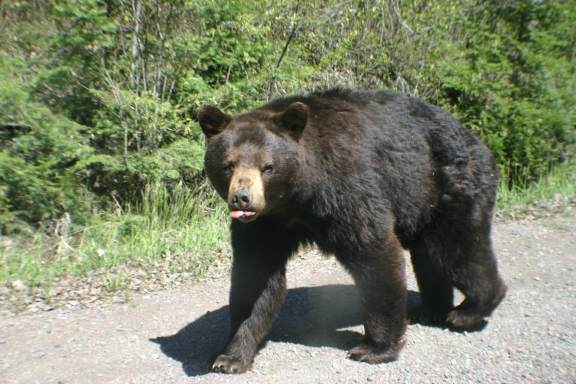 The Carlsons spotted this big guy on a drive over to the Hog Creek BWCA Wilderness entry point. It looks like he is sticking his tongue out at the Carlsons!


A wild Roy appeared right in the Carlson's campsite. He is generally tamed quite nicely with a dog biscuit and a pat on the head.