7/27/09 – Sawbill crew member Lida Storch just finished a bike trip around Lake Superior. The intrepid Alaska schoolteacher returned to the lower forty-eight this summer to work at Sawbill for a few weeks and pedal her heart out on the 1,200 miles of highways circumscribing the lake.
The trip started with Lida and three other Alaska schoolteachers biking the south shore leg from Superior, Wis., to Sault Sainte Marie, Mich. At that point two of the riders left and Lida continued with cycling partner Brian Tesch.
That's when the road got rough, Lida says. The hills and mountain roads of the Ontario shoreline made for a challenging closing leg. Overall, the cyclists averaged 60 miles a day, and completed a 140-mile day to finish the trip in the Twin Ports on July 20.
After a few days of rest, Lida passed through here again to visit and go on a canoe trip with Caitlin and Katie. Looks like Lida is going to get the most out of her summer before starting school again in the fall. – Lee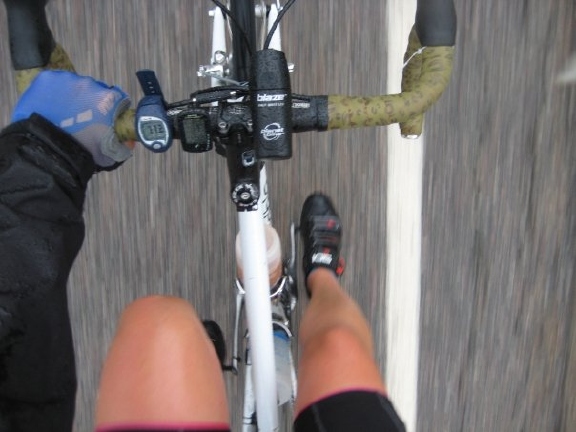 Lida spinning.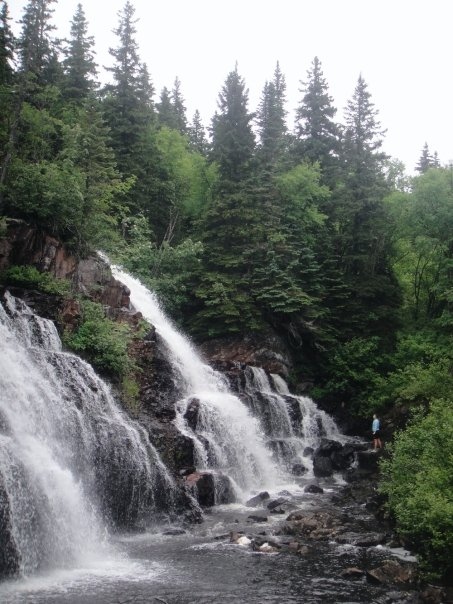 Waterfall bliss.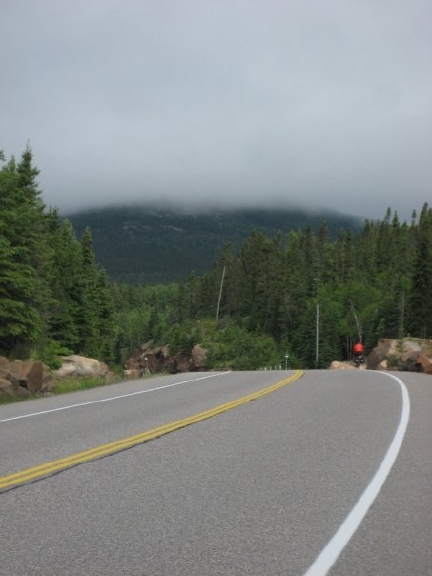 Brian Tesch over the hills of Ontario.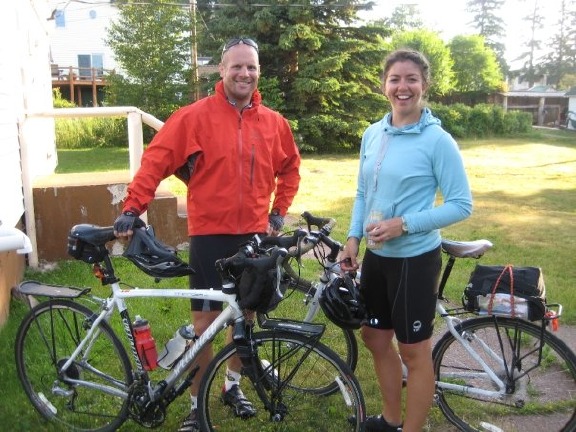 The happy cyclists after their last day on the road.