11/24/09 – Just a few days ago, I was standing on the ice (albeit tenderly) and the dogs were running all over the lake with confidence. Today, the ice is completely gone. Cindy and I are going for a paddle tomorrow, weather permitting. I remember many years ago there was no ice on Thanksgiving and everyone was astounded – it was unheard of. Now, it is almost the norm. – Bill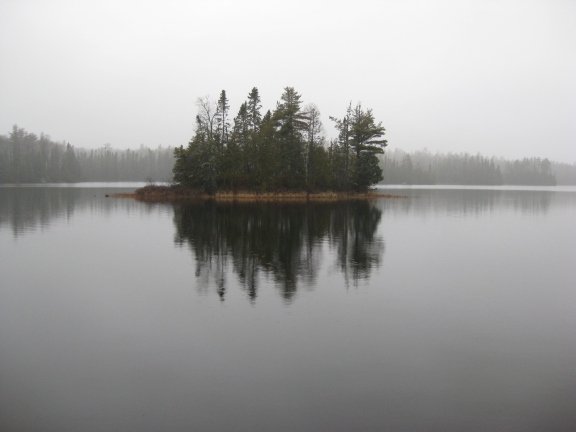 Not a trace of ice left.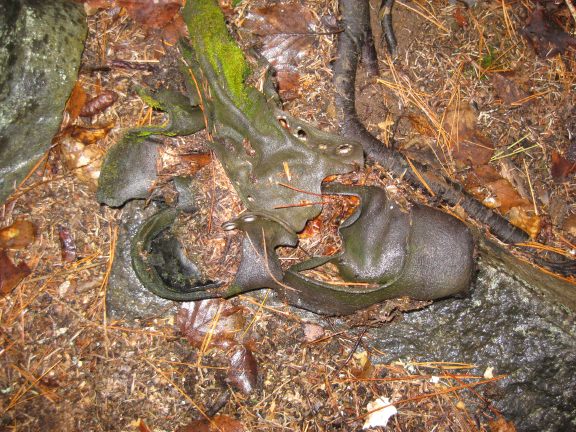 While on our walk this afternoon, we found this old boot down by the Forest Service cabin. It has a very old fashioned look, including an all leather sole. It was also small and narrow – presumably a woman's boot.