8/15/10 – A few days ago, the Sawbill ladies deserted the outfitters for an afternoon in search of a night away from wilderness and men. We began our escapade by donning the nice clothes we never can find an excuse to wear at the outfitters and heading to Grand Marais. There, we ate a delectable dinner at the Angry Trout Cafe consisting of pasta, salad, corn on the cob, shrimp, walleye, and, of course, cheesecake and a chocolate tort for desert. After stuffing ourselves full of delicious food we moved on to mini-golf in an attempt to work off some of the calories we had consumed. Here are some pictures featuring all the Sawbill Ladies and the night's events. -Meg


Sawbill Ladies by Lake Superior. Featured from the left to the right: Jessica, Meg, Ellen, Sarah, and Liz.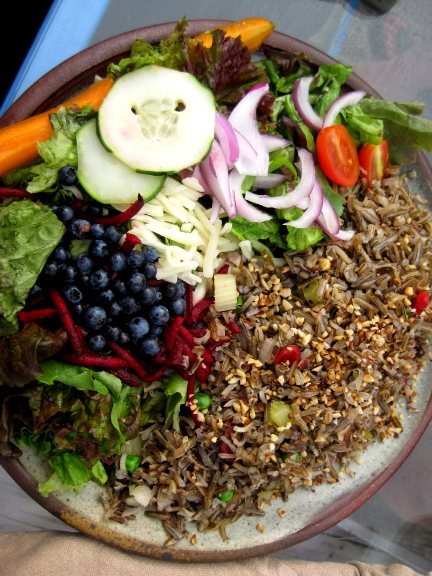 Food, glorious food.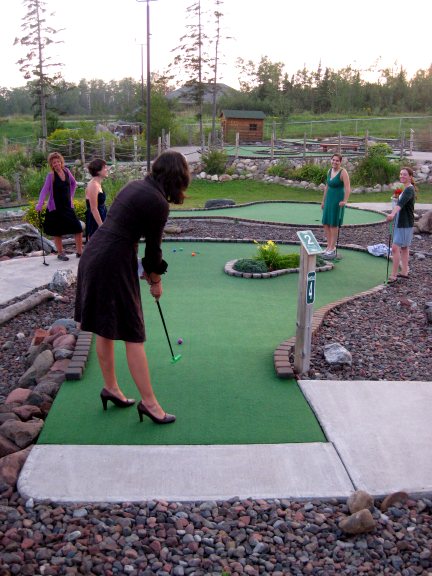 Probably one of the more dressed up groups to have ever played this course.