11/7/2010 – Roy Wonder, our lovable deputy of outfitter security, turned three years old today. He celebrated by barking at squirrels all morning and going for a lovely canoe on Sawbill Lake this afternoon.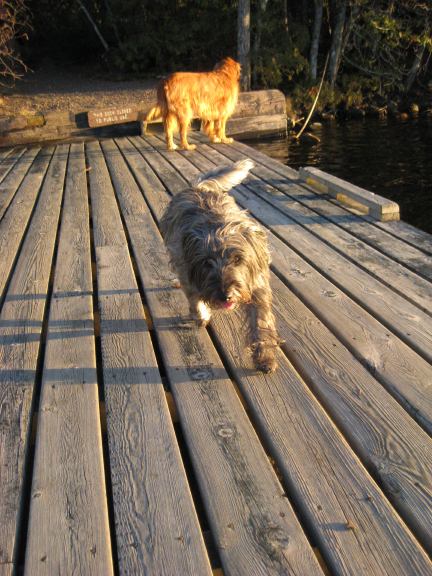 Roy Wonder, Deputy of Outfitter Security.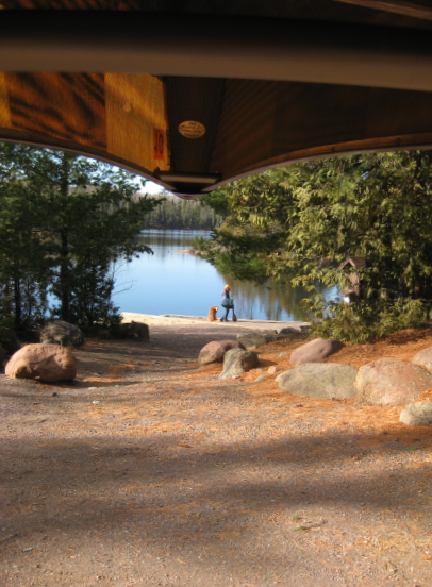 Cindy and Homer waiting on the landing for a lovely late season paddle.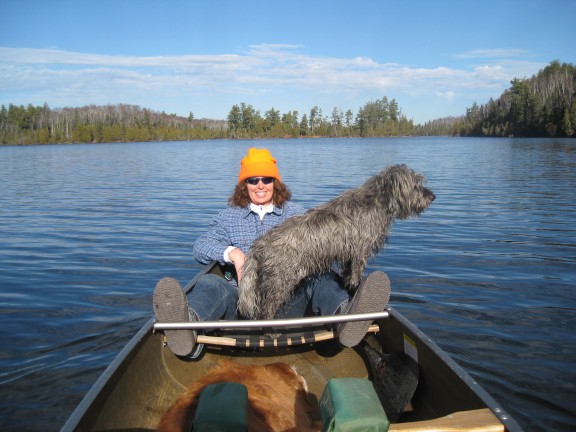 Roy celebrates his third birthday on a 50+ degree, calm November 7th.