7/15/13 – Here is this week's edition of the Cook County West End News from WTIP, North Shore Community Radio and a couple of pictures of the luna moths mentioned. – Bill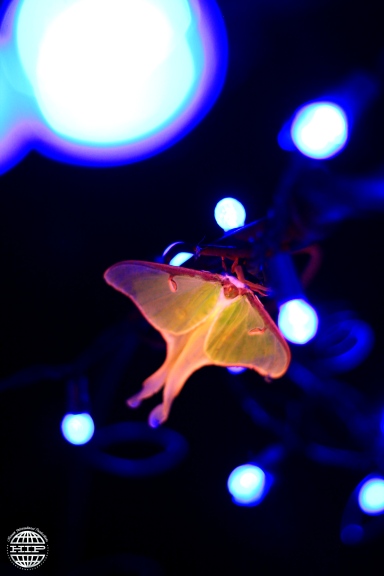 Attracted by the light. Photo by Carl Hansen, copyrighted and used by permission.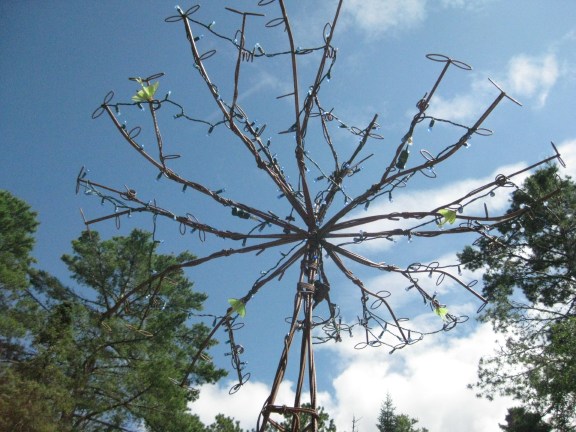 Luna moths sleeping the day away on the luna moth tree.