9/1/13 – Mary Alice Hansen, co-founder of Sawbill Canoe Outfitters, is celebrating her 90th birthday today.
Mary Alice lives in Grand Marais now, is active and in good health and celebrated with her immediate family.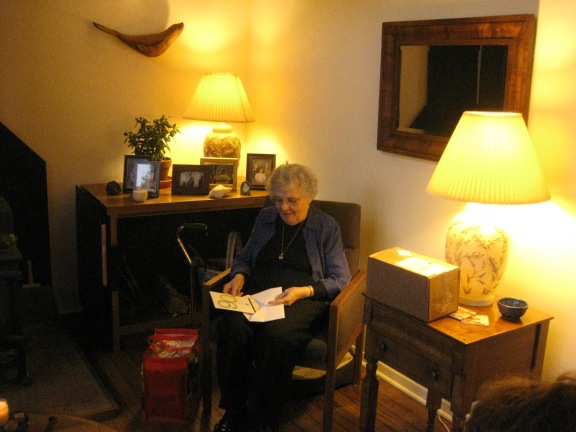 If you would like to send Mary Alice a birthday greeting, her email is mah@boreal.org.