9/8/14 – Here are a few more pictures of the Wooden Canoe Heritage Association camping trip at the Sawbill Lake Campground last weekend. – Bill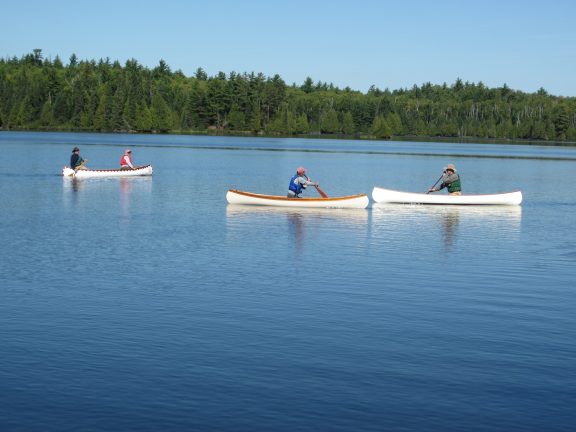 Wood and canvas canoes on Sawbill Lake.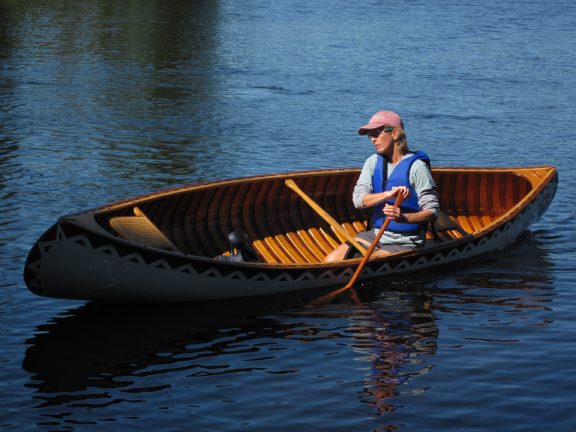 Canoe ballet, solo style.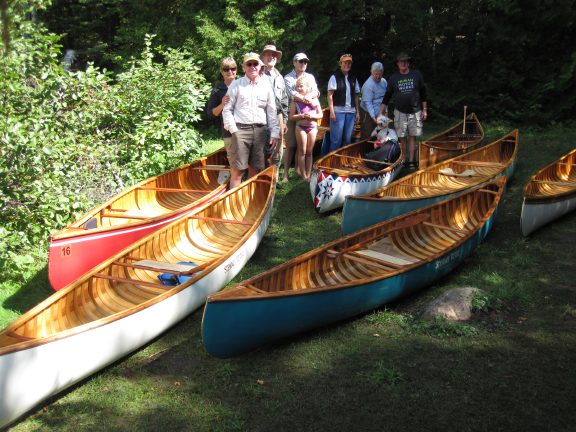 A happy group of wooden canoe fans, led by Alex Comb of Stewart River Boatworks.