5/15/15 – Listen to this interview with Dr. Frank Ferraro about the effect of wilderness on the brain from the WTIP-FM North Shore Community Radio show, "The Roadhouse." Ferraro's research may lead to your doctor writing you a prescription for a canoe trip! – Bill
Here is the latest edition of the Cook County West End News from WTIP.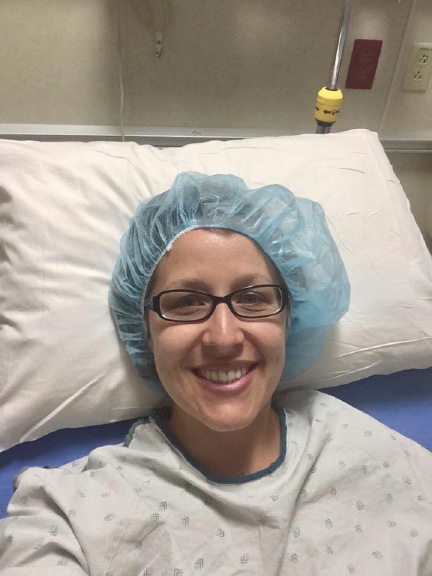 Listen to the West End News to find out why Sawbill friend, Jenna Wagner, is sporting a surgical gown.