12/24/15 – Here is the latest edition of the Cook County West End News on WTIP, North Shore Community Radio.
The gorgeous winter continues here in northeastern Minnesota. – Bill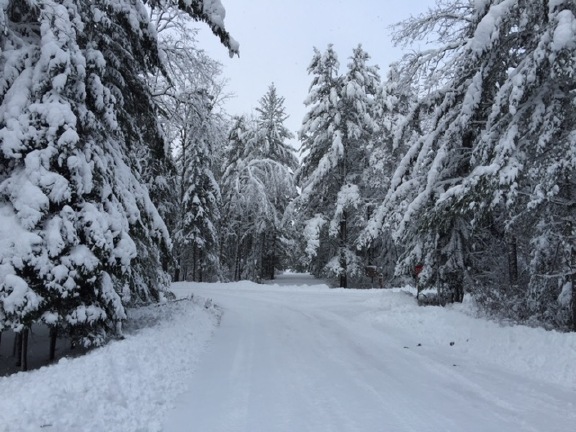 Looking down toward the Sawbill canoe landing.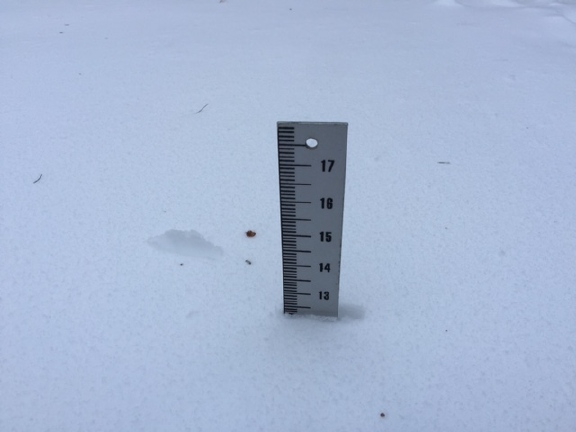 An honest 12″ on the ground now. I should be able to groom and set tracks on the Sawbill cross country ski trail!