In true May style, we welcome a couple more new beginnings here at Sawbill Outfitters. Now that a new fishing and paddling season has begun in earnest, it's also the time that new Crew members join us.
Caitlin, a geography student at the University of Minnesota and also daughter of acclaimed canoe builder, Ted Bell, is joining us for her first season at Sawbill. As one might imagine, Caitlin has been paddling canoes her entire life and we are thrilled to have her bring that experience here.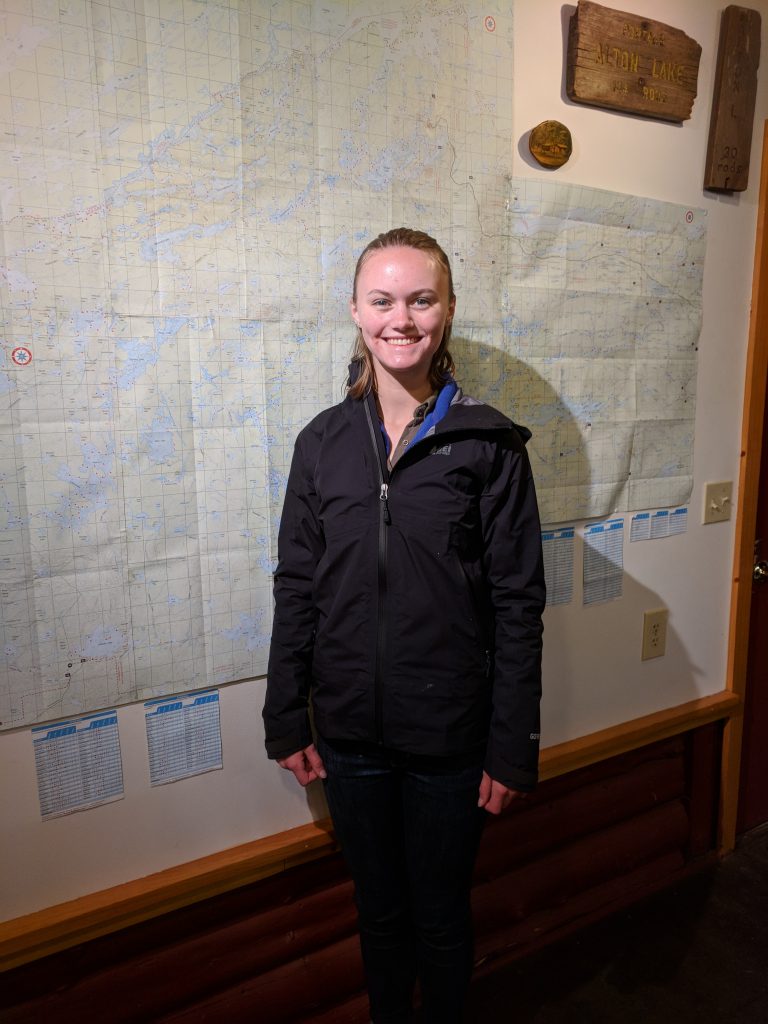 Next we welcome Kate who arrived just on the heels of Caitlin. Kate is a sophomore studying economics at the University of Minnesota. This is Kate's first season at Sawbill and she is eager to spend time on the Wilderness edge. We are excited to have her warm energy as a part of our Crew.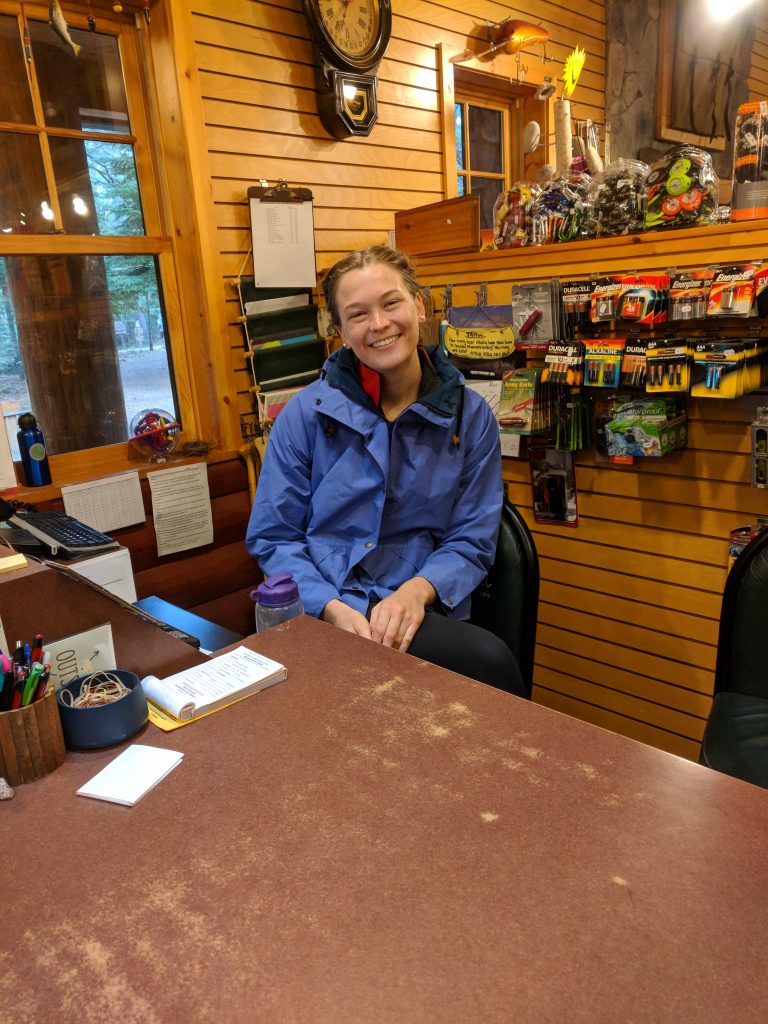 -Dan