5/25/2018 – Summer is officially here at Sawbill! We kicked off the holiday weekend by welcoming a steady flow of customers, including a nine-person bike-packing group from Des Moines, IA. These cyclists began their 180-mile loop at Temperance River State Park and are looking forward to tomorrow's stop at Sven and Ole's in Grand Marais.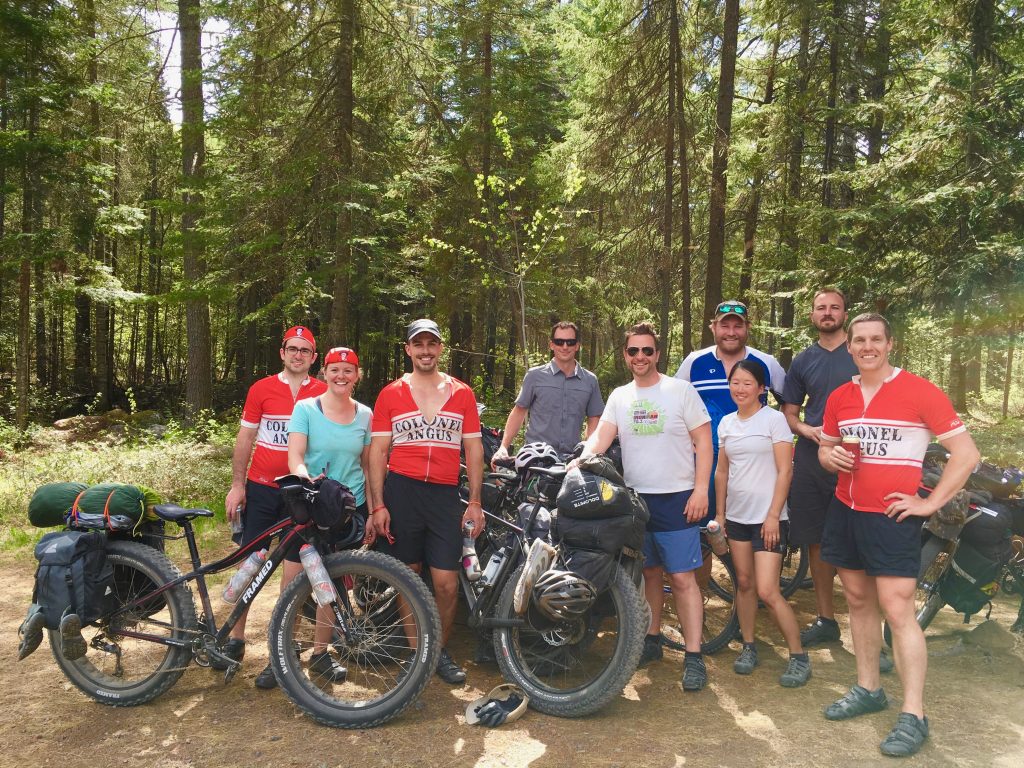 We were also joined by two new crew members this week: Nathan Strom and Andie Garza.
Nathan is from Woodbury, MN and arrived at Sawbill on Tuesday! He just finished his sophomore year at the University of Minnesota Twin Cities, where he's majoring in physics. When he's not calculating how many Joules it takes to carry a canoe over a 400-rod portage, he enjoys playing the cello, climbing, and cross-country skiing. 
Hailing from Pharr, TX, Andie traded the Lone Star State for the North Star State this summer. She will start her senior year of college in the fall and is studying English and psychology. She is a self-described movie buff and wants readers to know that one of her favorite movies is "The Other Woman". She was hoping to see some snow when she arrived; that means she just has to come back next summer and hope for a cold spring!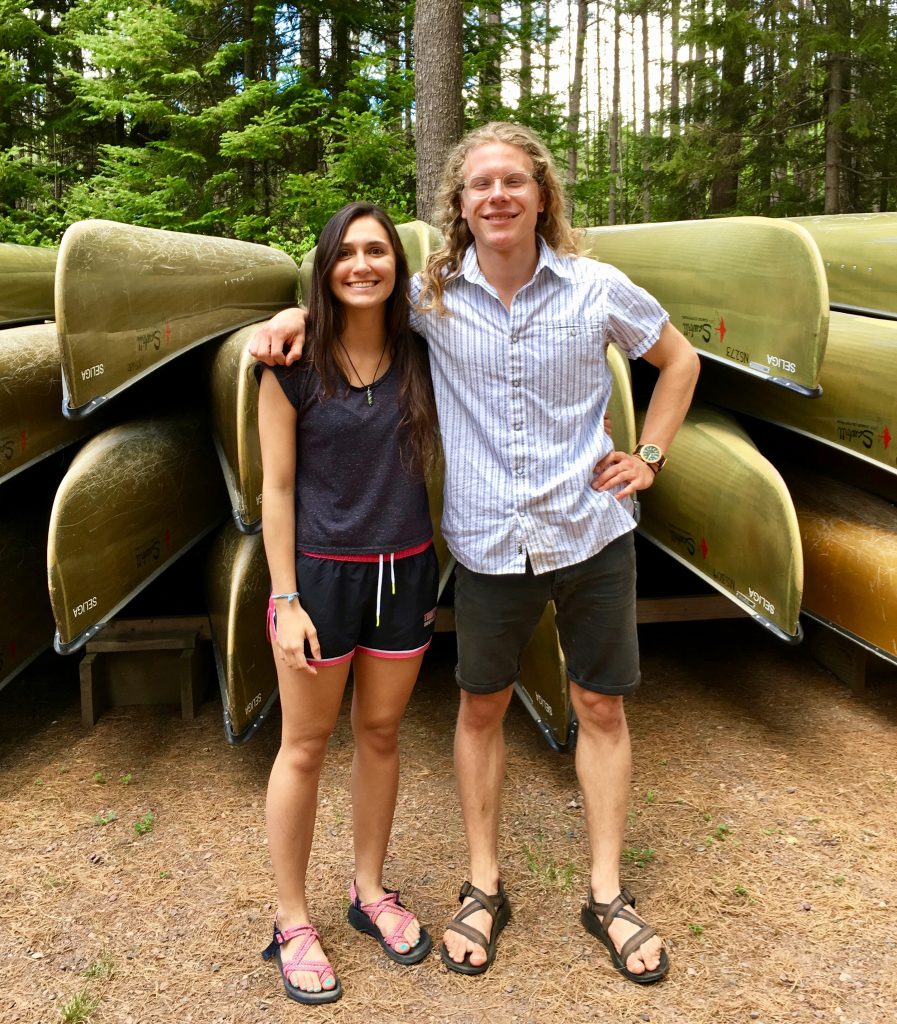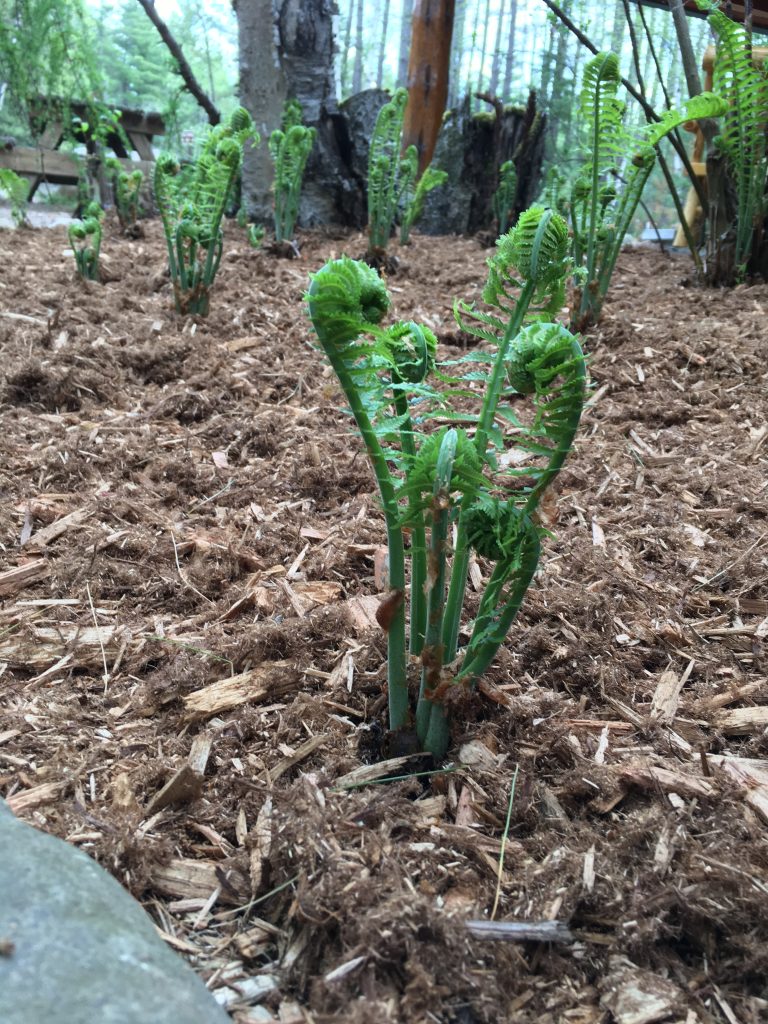 Warm temperatures and sunny skies have really brought the forest back to life. The water is rapidly warming up and we are excited for a great summer here at Sawbill!
-Hannah