5/29/18 –  Its been an eventful Memorial Day weekend at Sawbill with the unexpected sunny and 80-degree days replacing the forecasted rain.  In addition to the great weather, the fishing reports have been nothing but spectacular. On Wine Lake, lake trout are biting. On Alton and Sawbill, reports are of small mouth bass and walleye.  Reports of moose and calf sightings are a sure sign of spring! A cow and two calves were seen yesterday swimming along Sawbill lake just north of Barrier Island. Though the sun, temps and wildlife have all hinted at summer weather approaching, I feel we have more spring ahead of us.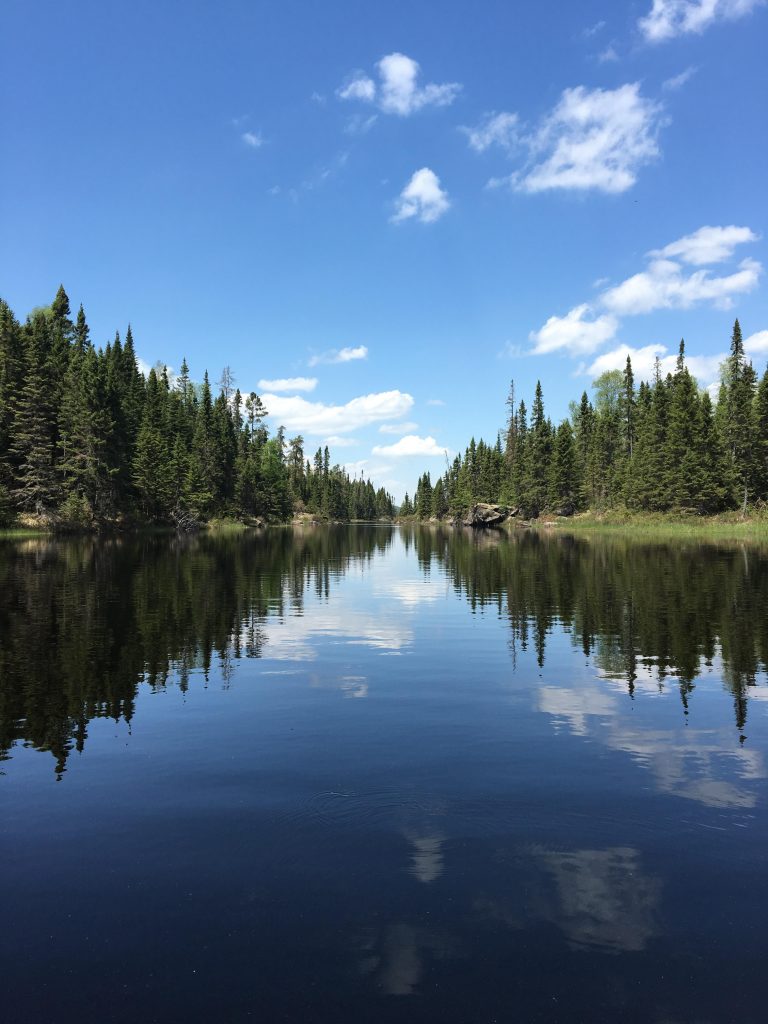 In addition to the moose calves, Sawbill has been accommodating another wild guest: a woodchuck!  Seen prowling by the Somo and Yurt, eluding crew members during its stay, a pursuit of the critter has begun.  Hopefully capture and relocation are imminent.
With warmer temps and lack of rain come lower water levels.  Kelso river has been navigable, but always practice precaution while paddling a potential low area (like the Kelso river).  Sawbill lake has been pleasantly warm even with the ice going out only 22 days ago!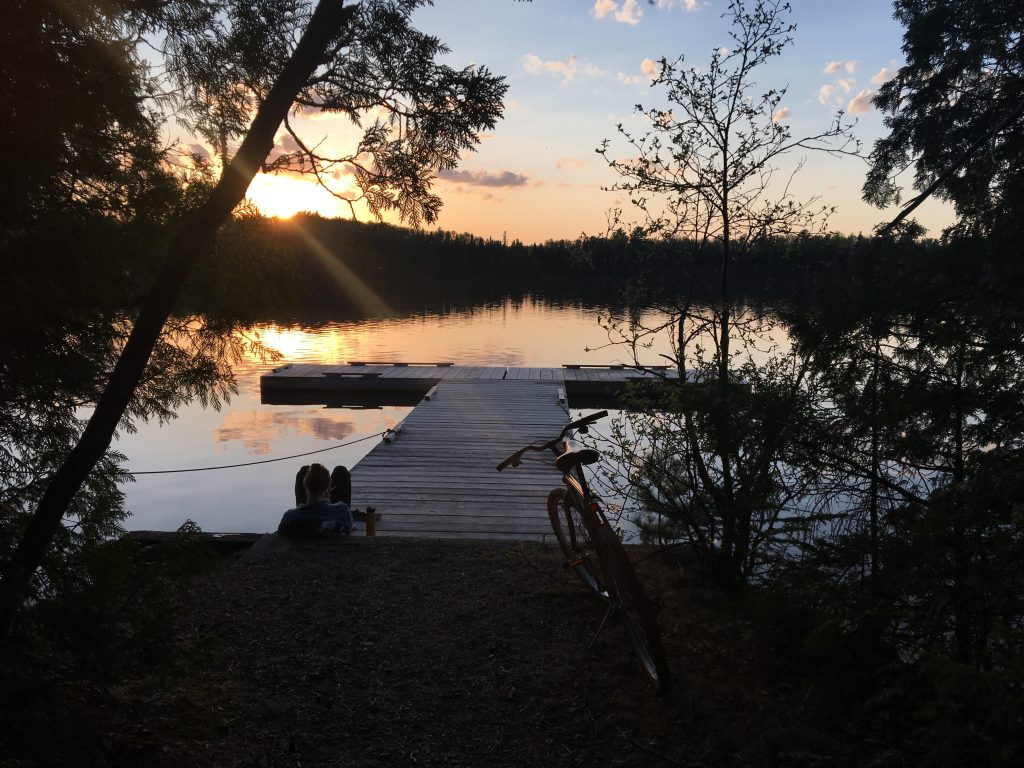 Finally, we had our final green (new) crew members arrive last Friday: Katie Kelley and Paul Senechalle (me).  Hailing from Edina, Minnesota, studying International Relations and Spanish at Colby College in Maine, Katie's expertise comes from her love of the wilderness and her passion for canoeing and bouldering.  Paul hails from Saint Charles, Illinois and is studying Biochemistry and Education at the University of Wisconsin Stevens Point. Having a lifelong relationship with the Northwoods of Wisconsin and the prairies in Illinois, he is most excited to explore and help others to explore the BWCA.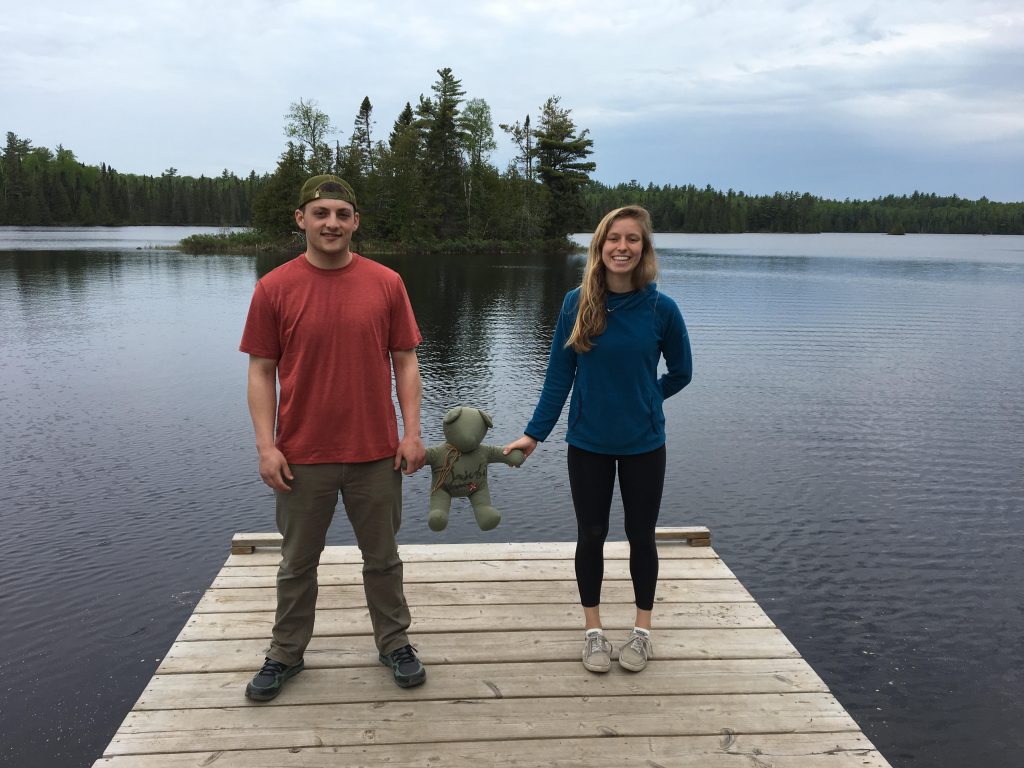 With summer fast approaching, the time we have to plan adventures dwindles.  Consult family members, friends and even pets (yes, I talk to my dogs) on dates you can make it here.  Prepare the supplies you already have and make sure your vehicle is ready for the journey ahead. The spring rains have brought new life and all its seasonal inhabitants back to Sawbill.  Come join us.
Wilderness awaits you.  
-Paul