5/30/18 – Sawbill customers Bryan and Courtney Gibson shared the following note and photos from a recent trip:
"We did a 4 day Cherokee loop and saw 6 moose.   Four of them were on Sawbill, and the other two were on Weird Lake – one in the evening and one the morning after.  We also had him visit us during the night about five feet away from the tent!

The Cow on Sawbill lake had two little tiny babies!"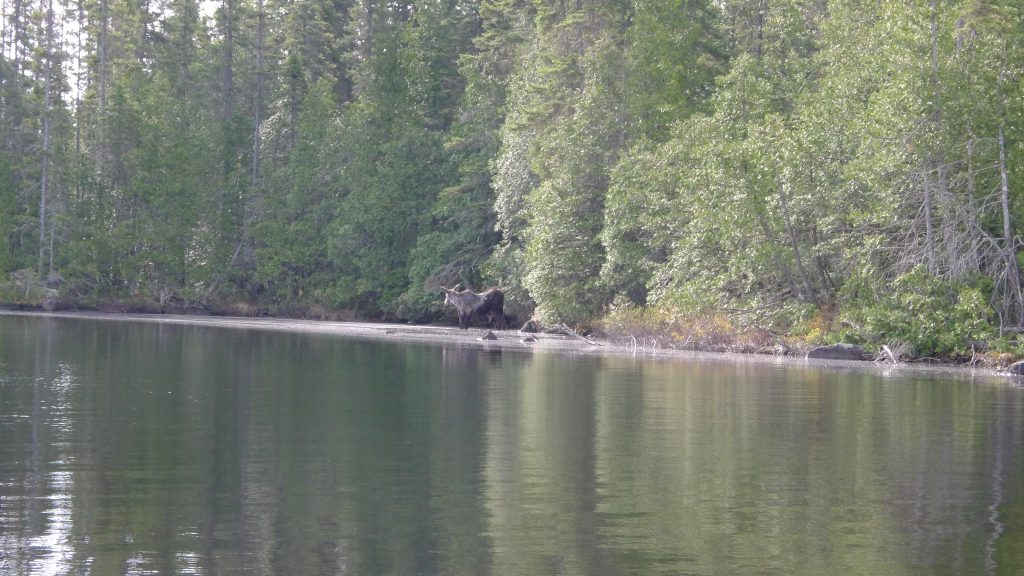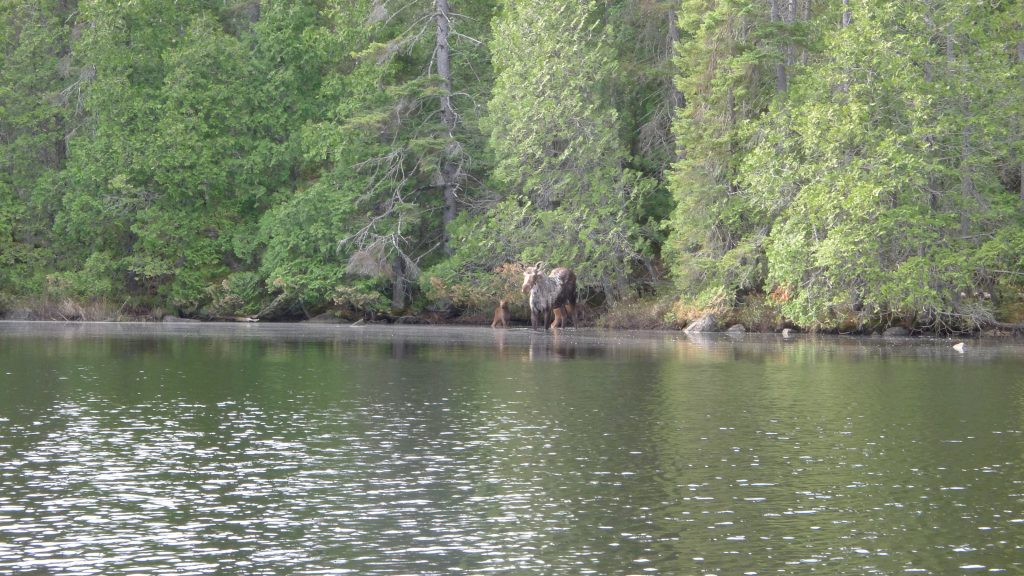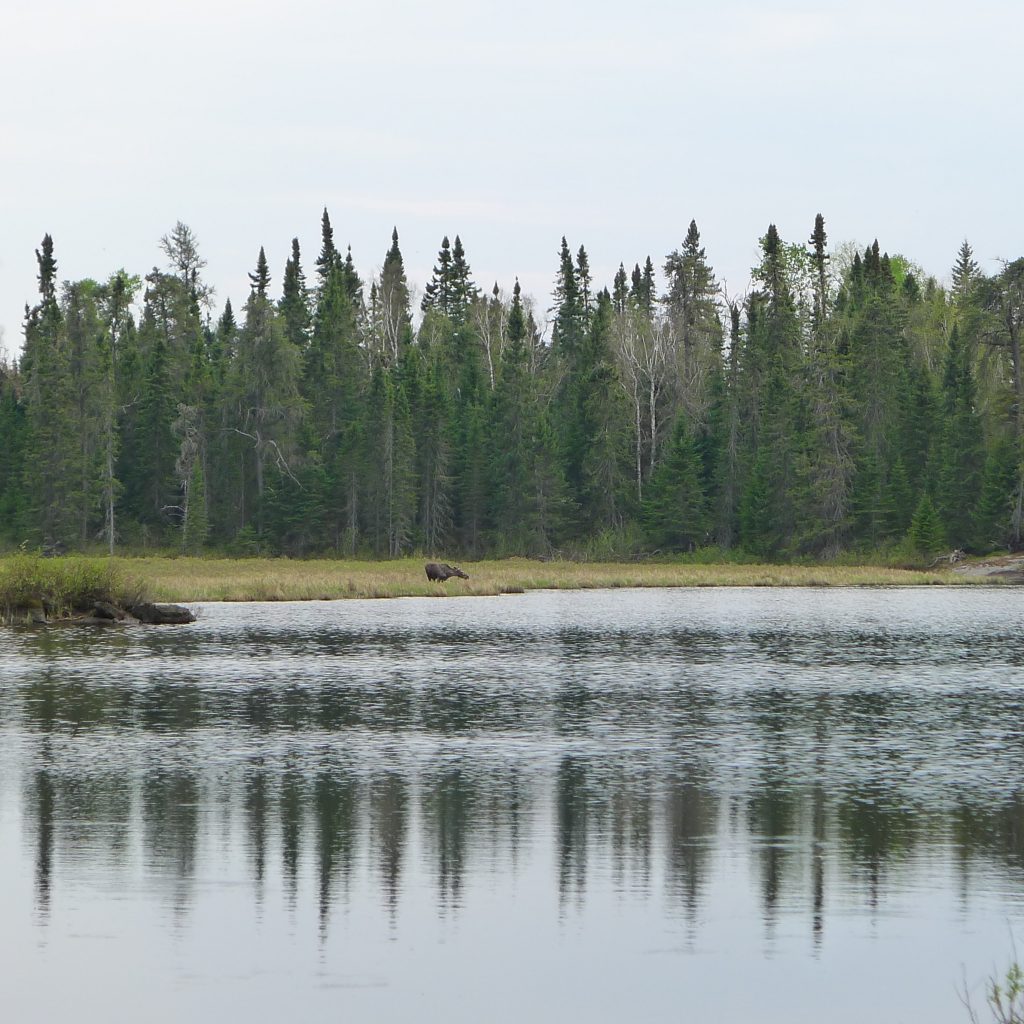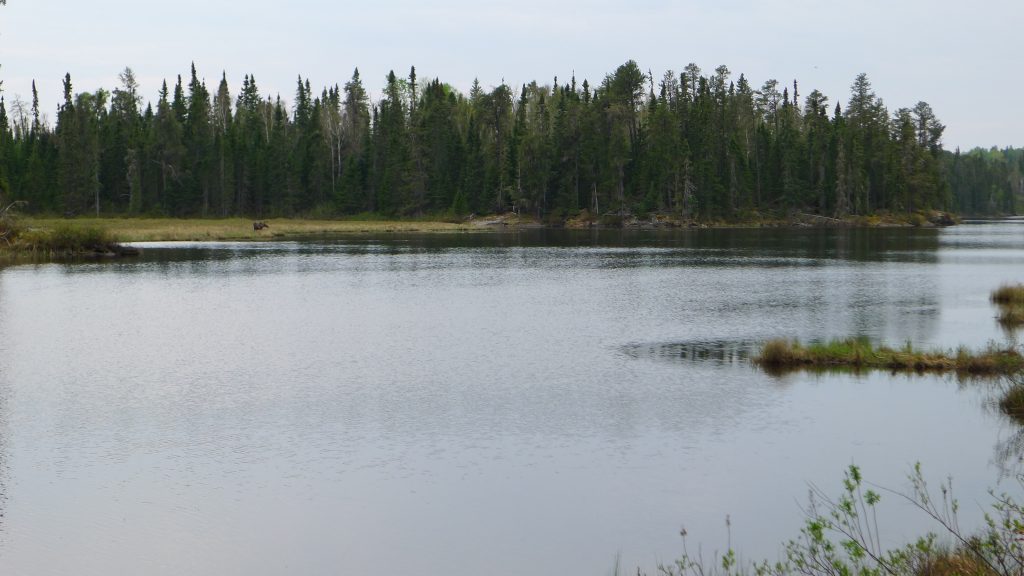 What luck! Thanks for sharing.
-Dan