5/30/18 – The season is finally changing. Ice changing to water, bare branches changing to leaves, and store closing hours changing from 7PM to 9PM. To kick off the changing of the Sawbill hours and the last of getting off work at 7PM, the Sawbill crew went for a post work sunset paddle (Wednesday, May 23).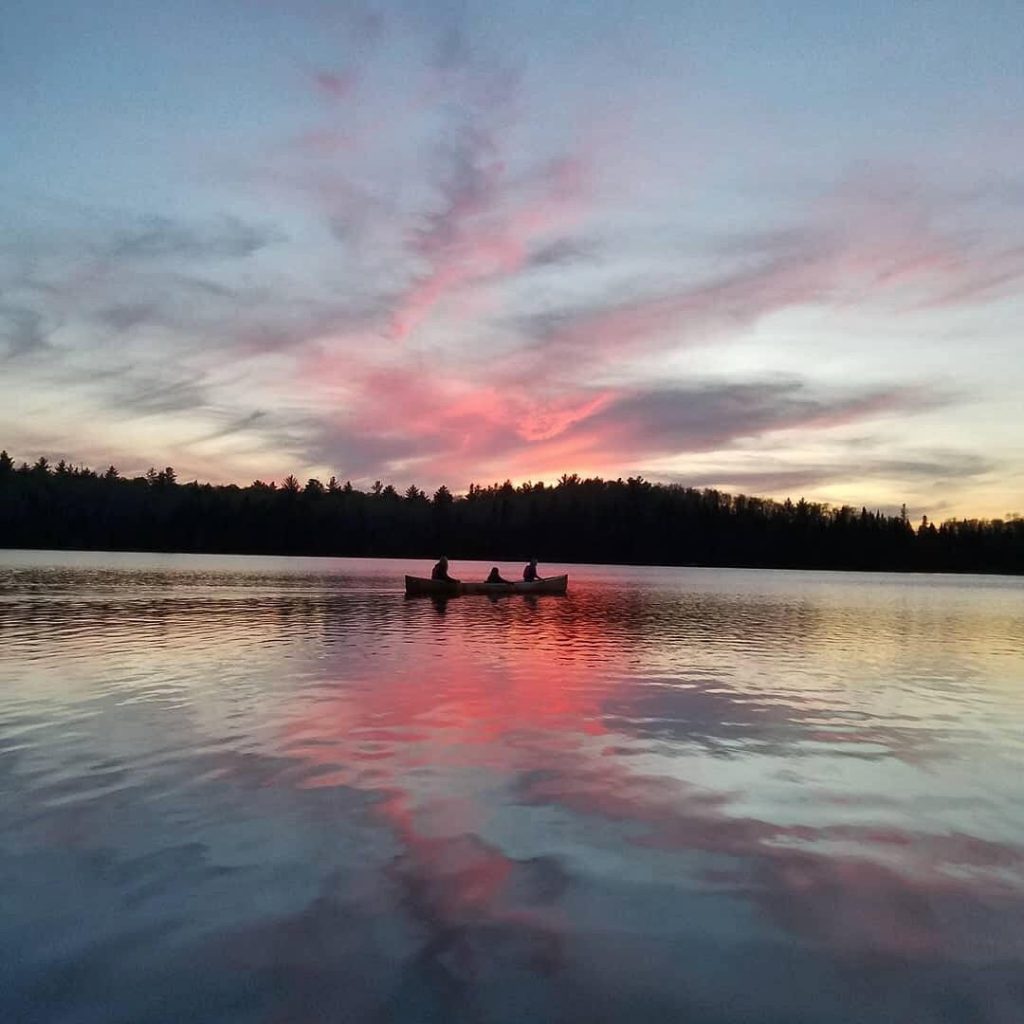 The crew went for a paddle on the lake they know best, Sawbill Lake. Guided by the moonlight, the crew floated all around Sawbill Lake and found themselves in a little section of Sawbill Lake called Alton Pond. Alton Pond can be seen from the Sawbill Lake launch spot and pokes into the Boundary Waters.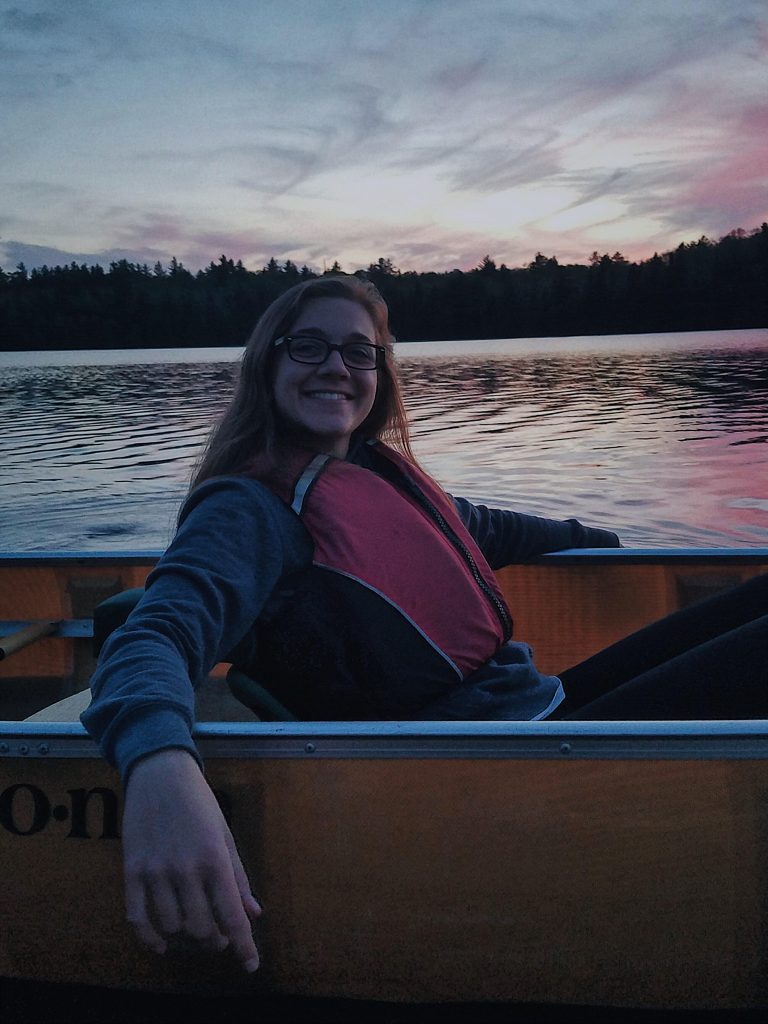 This "pond" or alcove is notorious for being a nighttime hangout spot for a frog called the Spring Peeper. It is very difficult to spot a Spring Peeper, but very easy to hear them. Spring Peepers hang out in swampy and muddy areas and are especially active in the dark. Each night, the sound of these frogs resonate through the BWCA in a peaceful, steady croak. When surrounded by the Peepers up close however, the noise is LOUD! The higher the density of these frogs, the louder and more aggressive their croaking gets. After a night visit to this pond, your ears will surely be ringing.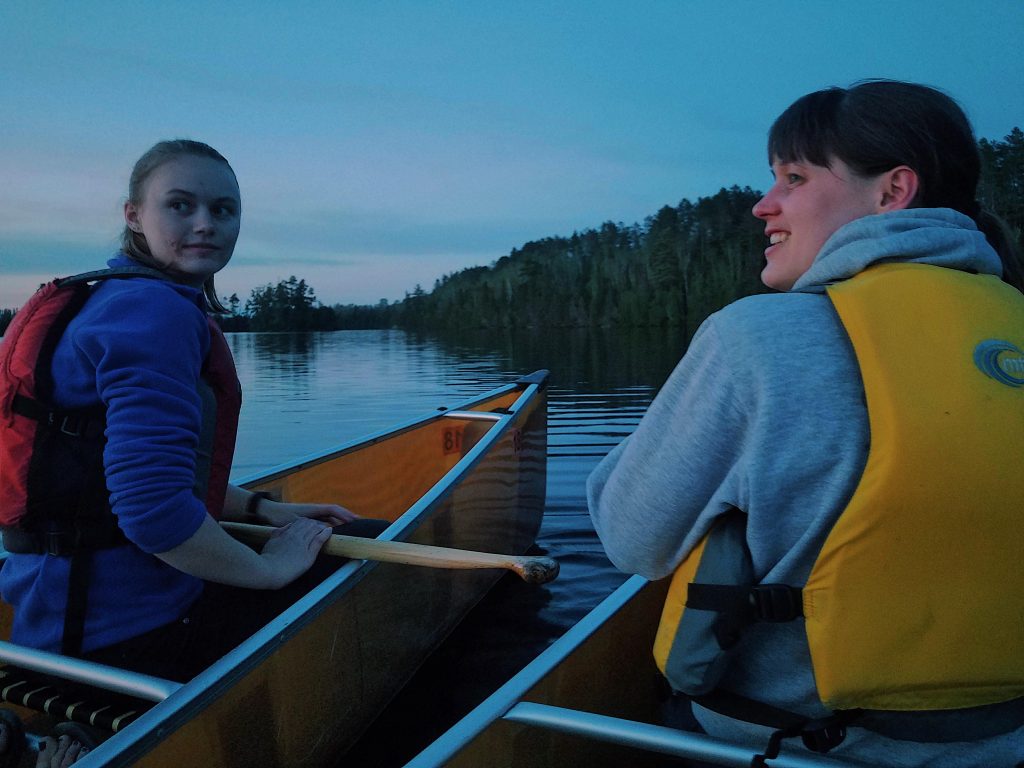 Following the frog chorus, the Sawbill Crew capped the night with a moonlight swim at the Beach Club. However, they made sure to get to bed at a timely manner to ensure they could wake up for store hours now being open at 7AM!
So come on up to Sawbill. Summer hours have now begun from dusk until dawn and the crew is excited to outfit your BWCA needs!
– Nathan