9/5/18 – As the season wears on towards Fall, we are sad to say "bye for now" to much of our summer crew. We are excited for them to come back and visit with stories of their travels and studies! Thankfully, the Sawbill network is vast and we are thrilled to welcome some reinforcements for the remainder of our season.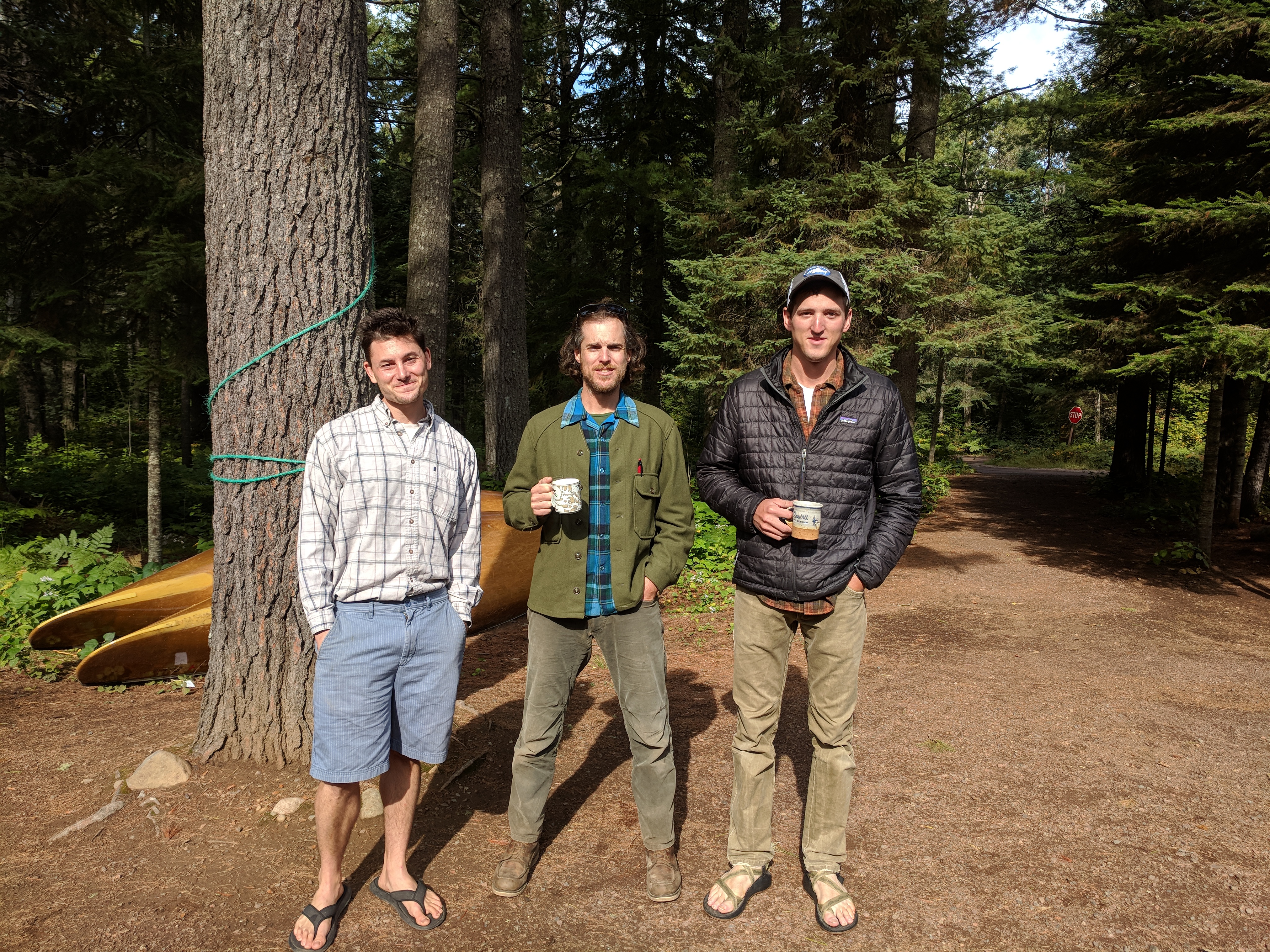 Jesse Bergeson worked a full season at Sawbill in 2017 and spent this last summer volunteering with a variety of outdoor non-profit groups in Missoula, Montana. Paul Ryda was a 2017 volunteer with the US Forest Service in the Sawbill area and we are happy to officially welcome him to the Sawbill family. Logan Sheets worked his first season at Sawbill in 2015 and has been calling Missoula, Montana home ever since.
Speaking of fall, Sawbill is now operating on fall hours. We are open 8am – 7pm, seven days a week, from now until the end of October.
-Clare