9/8/18 – With the changing of the guard comes the changing of the leaves. Fall is officially here for the Sawbill crew.  This past week we've had a few more arrivals trickle in.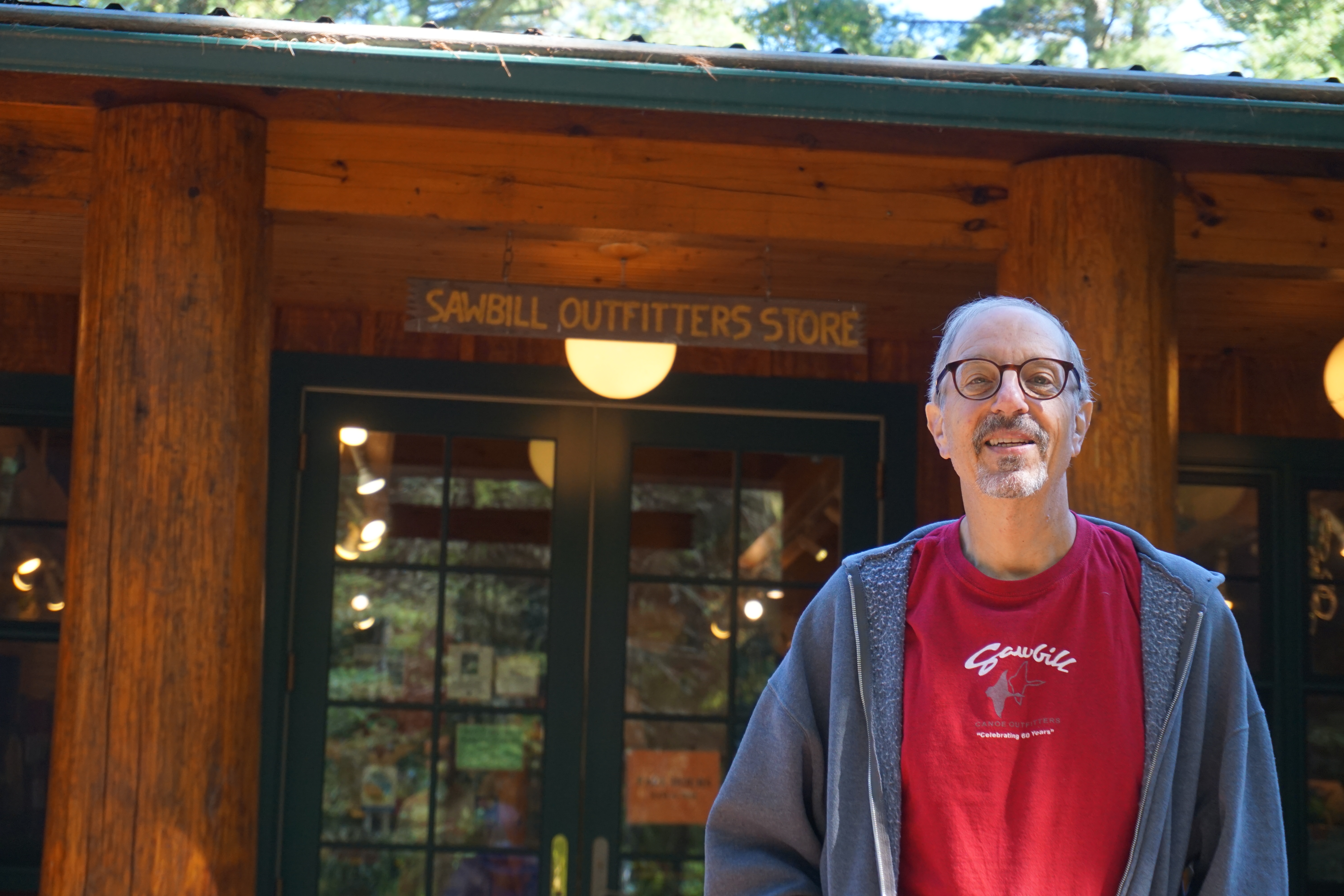 Rubes first year at Sawbill was… a long time ago. He lives and works around Hollywood as a screen writer and producer and tries to get up to Sawbill when he can. You can often find him manning the store or cooking up some good grub for the crew.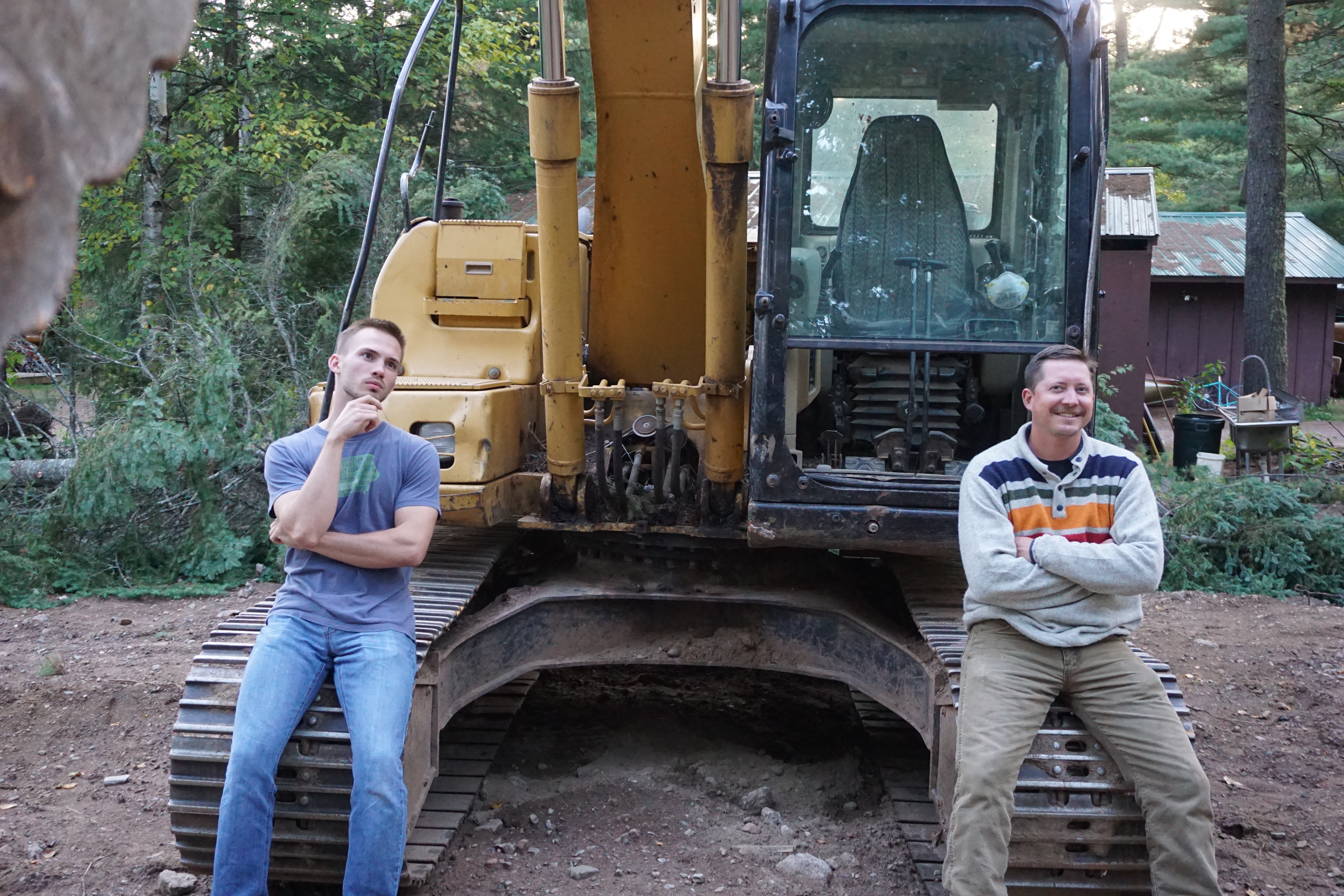 Nick just graduated from the University of Northern Iowa and is joining us for the first time in the fall. He's a veteran crew member whose first summer was 2016. His hobbies include woodburning, reading and taking long walks off short docks. His favorite job at Sawbill is working the store desk. Lukes first season at Sawbill was 2010. He's works mainly as a commercial fisherman in Alaska and Washington. Between seasons he likes to head up to his favorite place on earth. Sawbill.
Come on up and join us for one of the most beautiful times to be in the north. We are on fall hours now from 8 a.m. to 7 p.m. also, the Minnesota DNR will be doing some test netting on Alton Lake 9/10-9/14 and will be using an approved canoe and motor. With any questions please contact the Minnesota DNR at (218) 353-8857
-Logan