9/17/18- It's hard to believe we are already over halfway through September. Lingering summer like temperatures are giving way to cooler days and canoe trippers are pleased. Weekend entry permits still may need a reservation but the weekdays are opening up.
This is the time of year we get a ton of calls from folks looking for leaf color updates. Luckily, crew member Claire and I were able to sneak away from Sawbill duties for a color scouting mission. We drove along the Honeymoon Trail which is the last road on the right before the pavement turns to gravel on the Sawbill trail. The color was phenomenal on the higher ridges and just starting along the trail itself.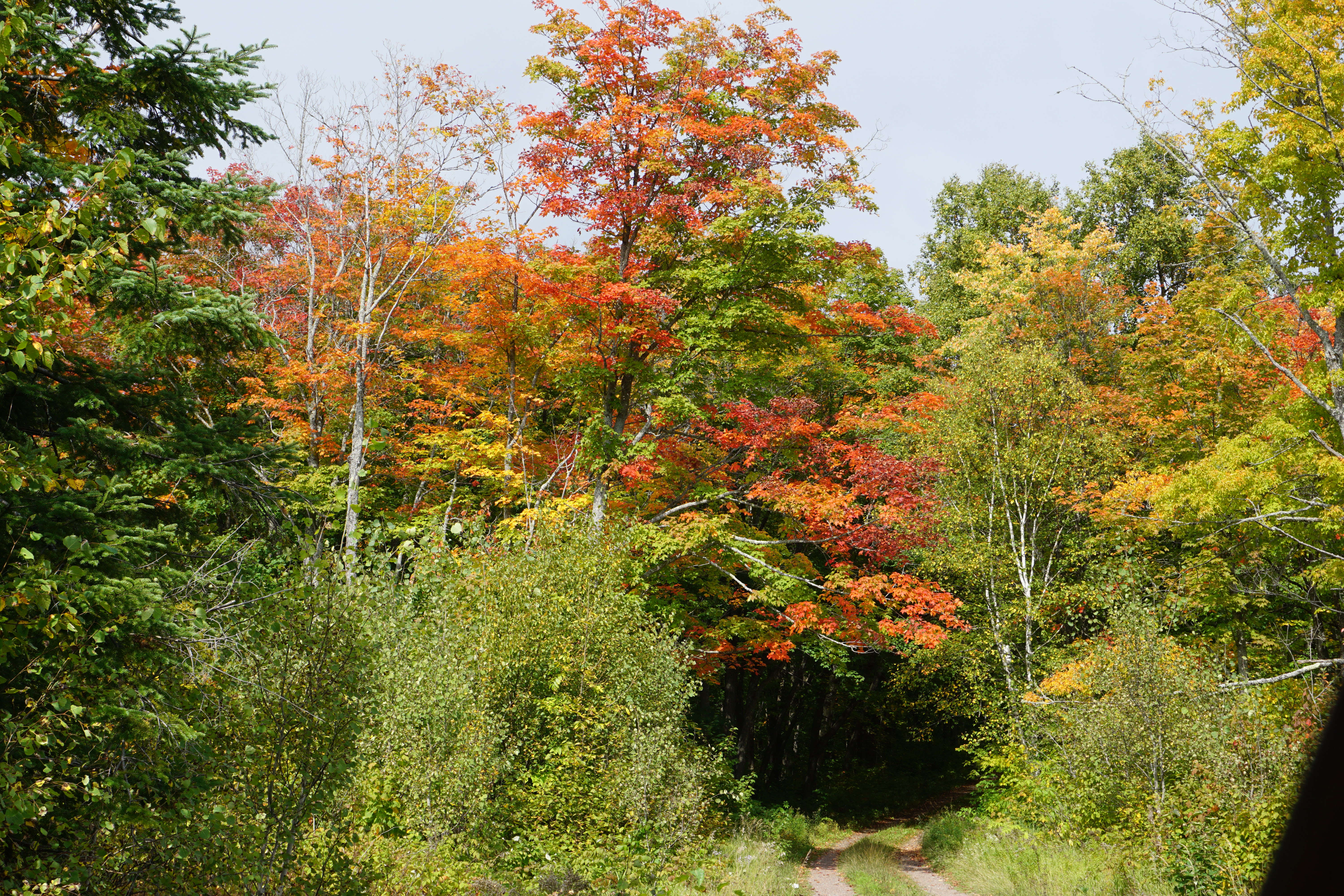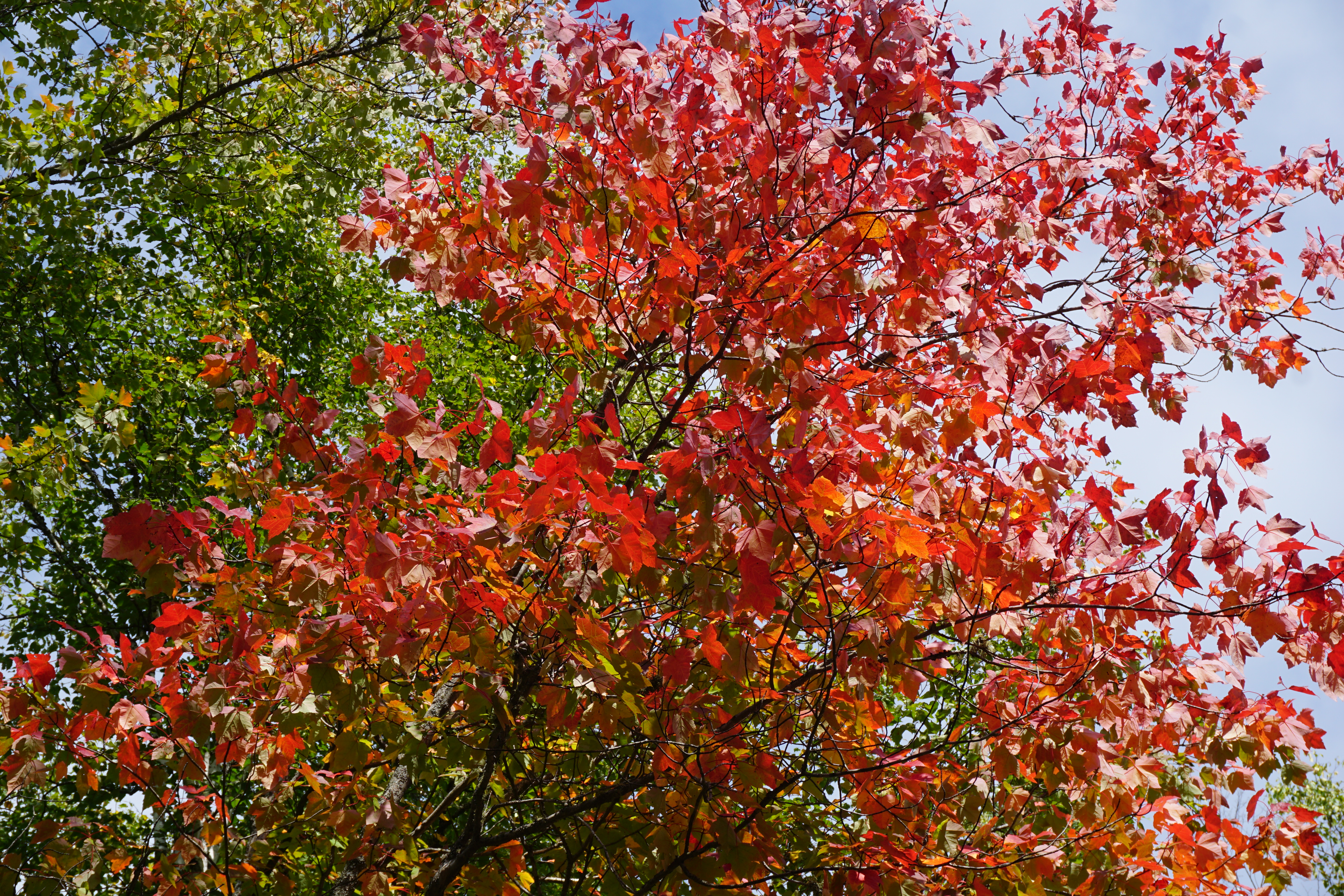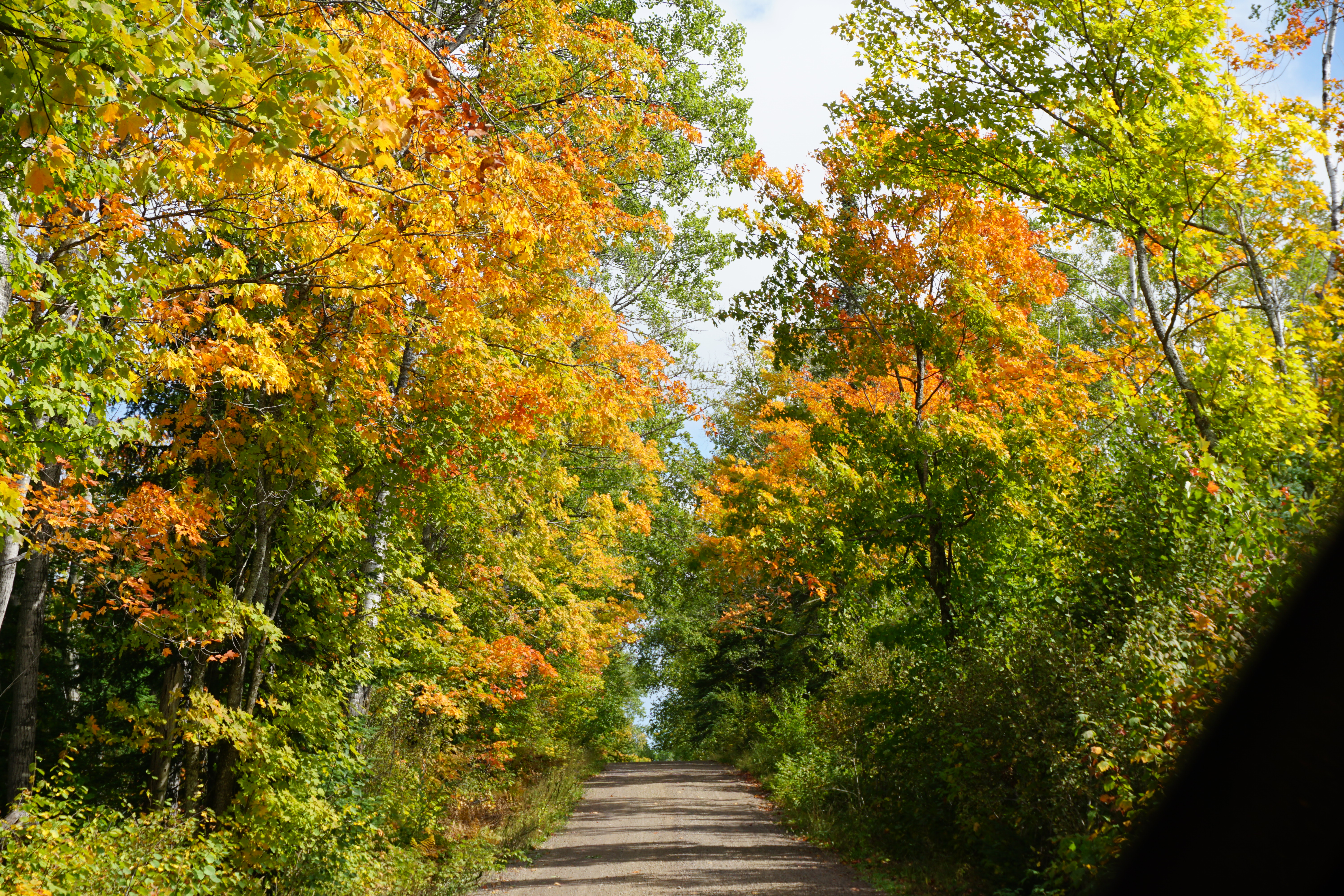 In case you're having a bad day, here is a picture of Huckleberry.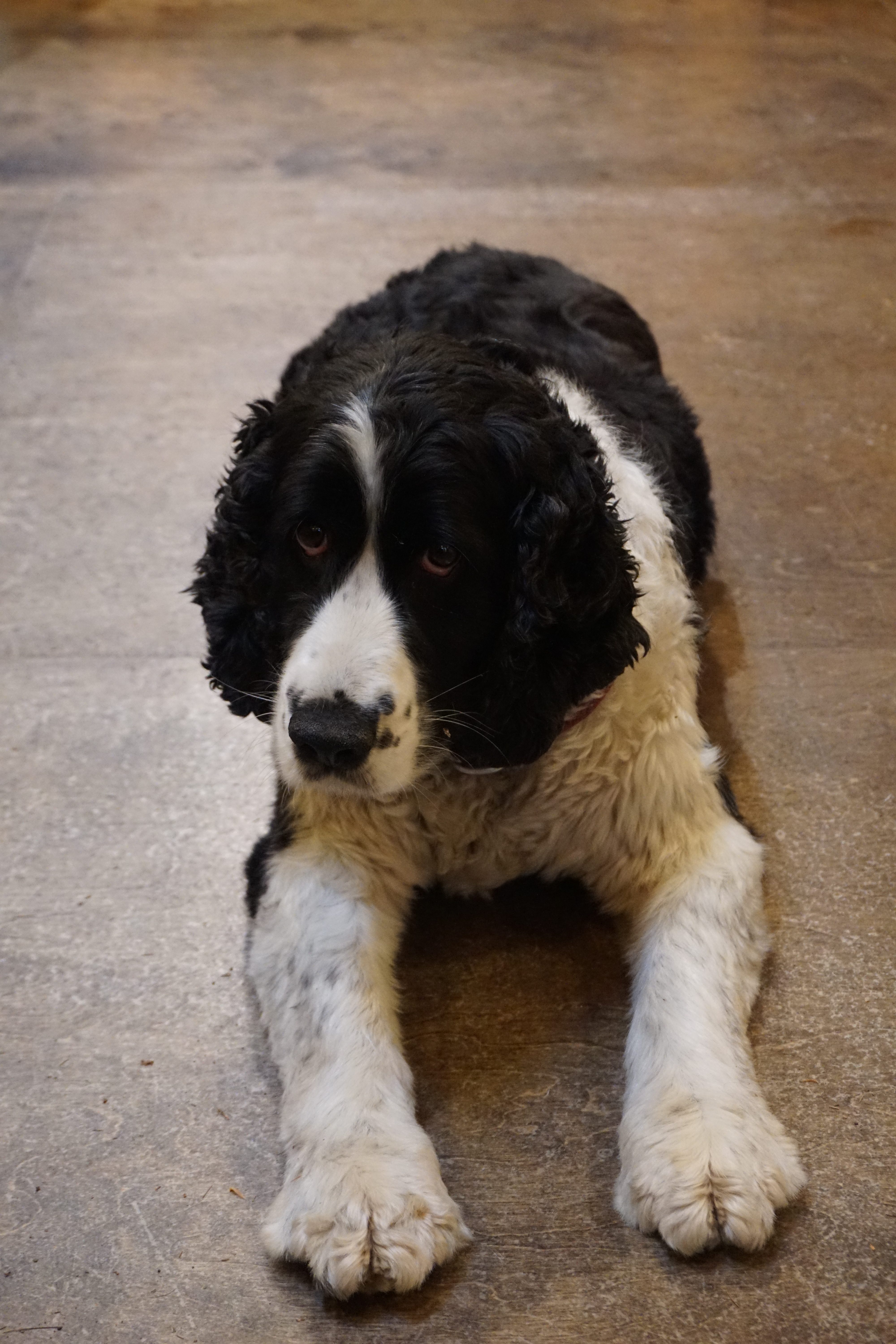 Let us know where your fall adventures take you!
-Logan