10/6/20 – Before we close for the season (sometime towards the end of October) we will be taking a well-earned afternoon off for our crew appreciation event. Sawbill will close at Noon on Wednesday, October 14th so that we can enjoy some time with each other before we all head our separate ways at the end of the month.
We'll resume our regular fall hours on Thursday morning (Oct. 15th), 8am-7pm. As October wears on, we'll be doing more work around the property here so if you'd like to rent a canoe, call ahead and check around back for us once you arrive. We are wearing our masks while helping folks out so we appreciate when you do too!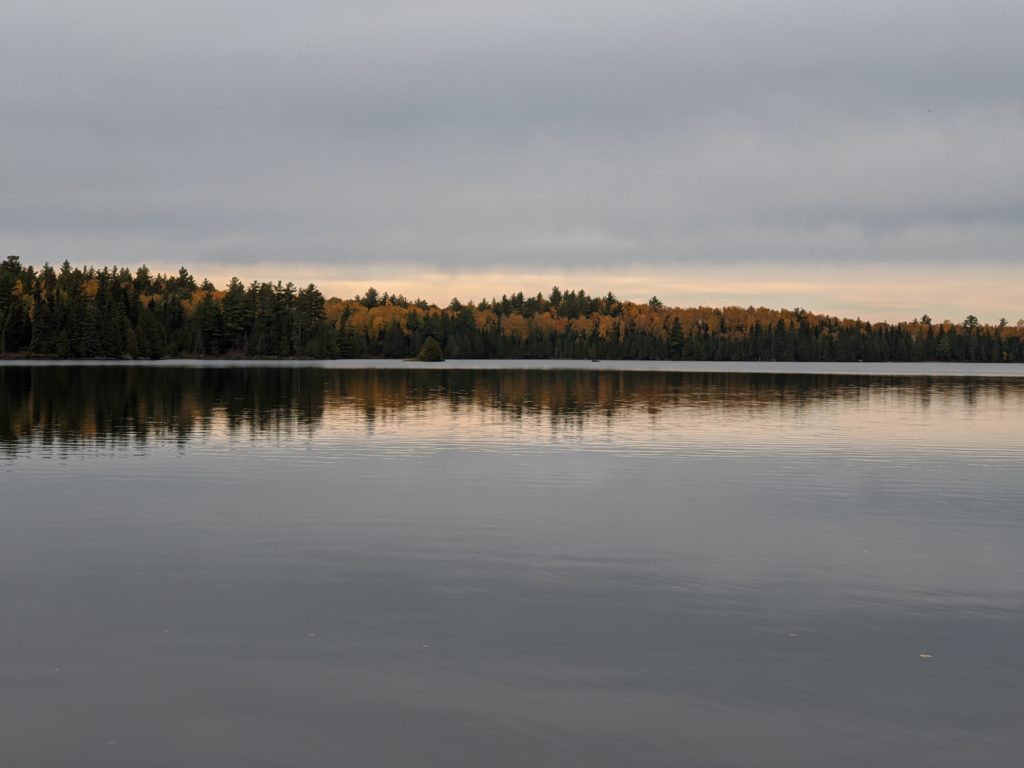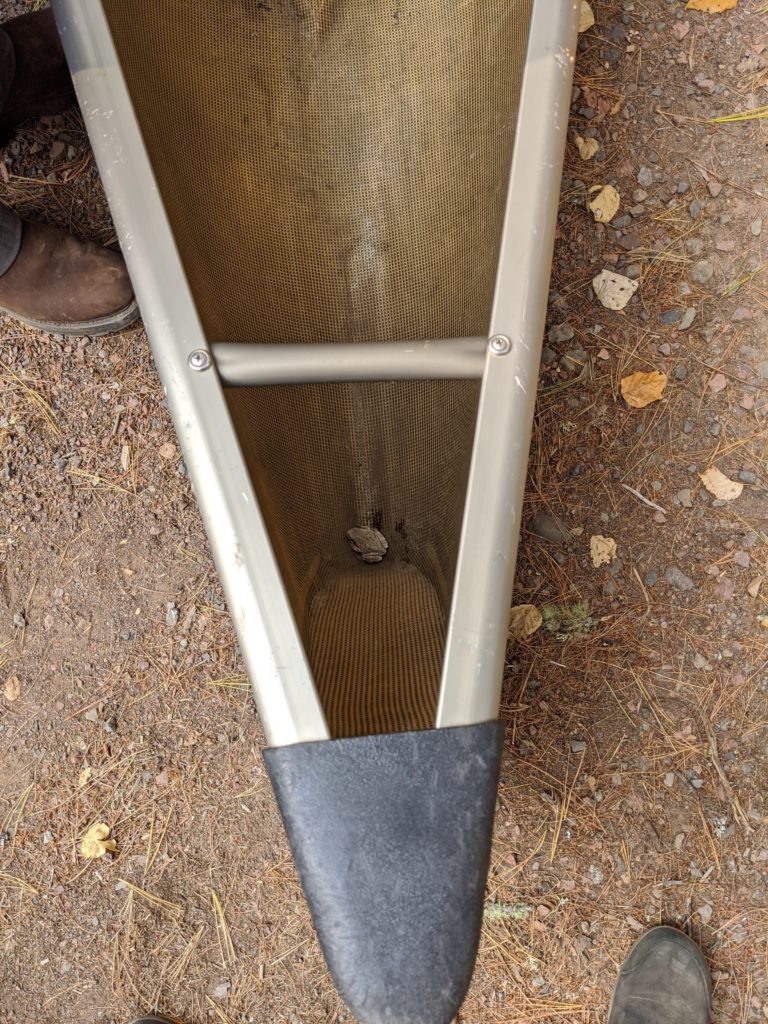 We are planning to be open at least through October 18th. After that, it will be weather and staffing dependent.
-Clare