7/16/21- There has been quite a lack of rain this summer, and as such, it comes as no surprise that there has also been a high fire danger in the last month. These dry conditions are directly responsible for the fire restrictions in northern Minnesota that started on July 9th, 2021.
Follow this link to the Minnesota DNR's website which shows fire risk and gives more information about fire restrictions. https://www.dnr.state.mn.us/forestry/fire/firerating_restrictions.html
You can also see what your drought level in your area looks like on this website https://www.drought.gov/states/minnesota
The drought has directly impacted our water levels, leaving certain rivers too low to pass in boats and left some of our plants small and crunchy. One of the plants we have seen affected is the blueberry! Our blueberry experts Clare and Lida have informed us that their private patches have been looking quite thirsty this year. We are hoping we will get more rain in the future so that we can all enjoy a sweet taste of summer in the Northwoods. In the meantime please remember to keep fires out of the BWCA and ensure your grated fires are small and use lots of water when putting them out.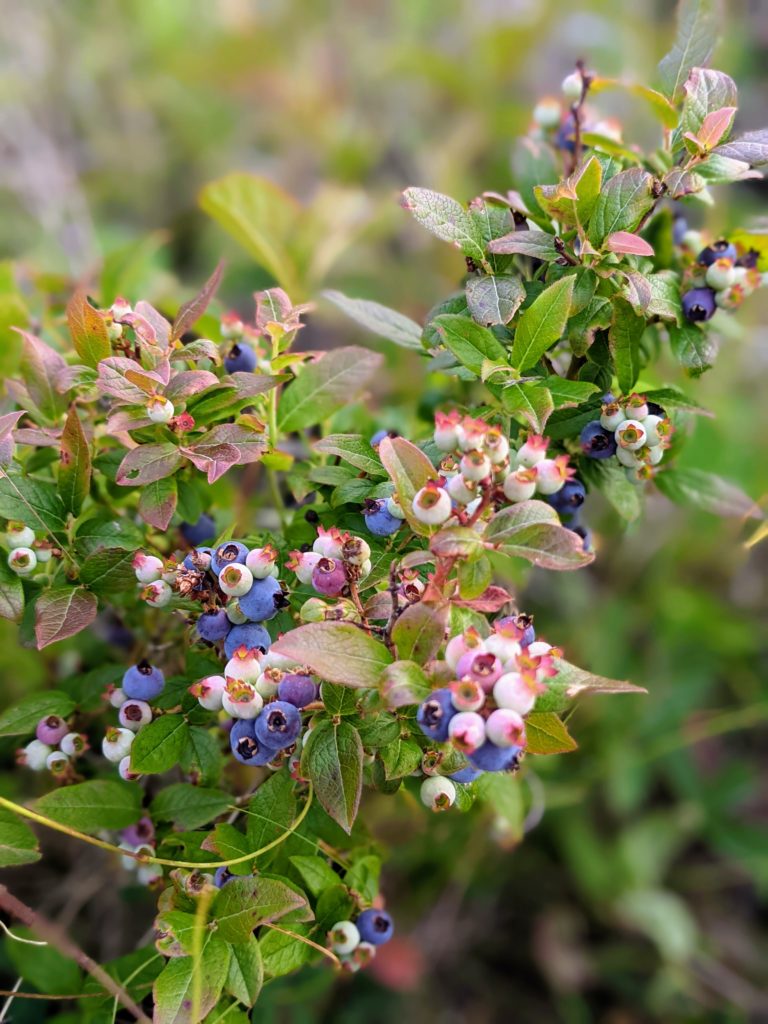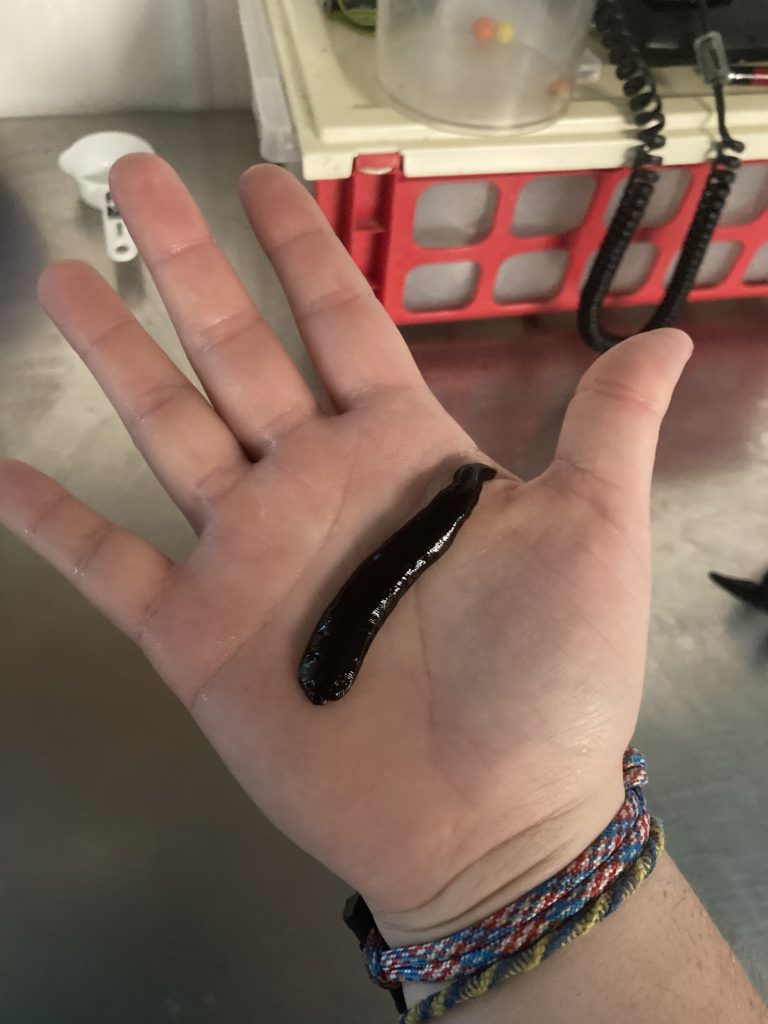 Leeches are cool. In fact, I think most people let their appearance make a scary first impression but, as our resident Leech lover Kit Shirley says "Leeches deserve love too." I too have fallen victim to running away from their shiny bodies but I have been working on understanding and appreciating these creatures. Leeches or Hirudirea are considered worms and they live on every continent on the planet except Antarctica, this includes giant amazon leeches that can be up to 18 inches long and live up to 20 years! Our BWCA wilderness has leeches living in the waters! They can be big or small and can be seen swimming in the water or attached to rocks and logs. If you are trying to avoid them hitching a ride we suggest tennis shoes or boots while portaging! (Facts from Mark E Siddall, a Parasite expert)
– Diana